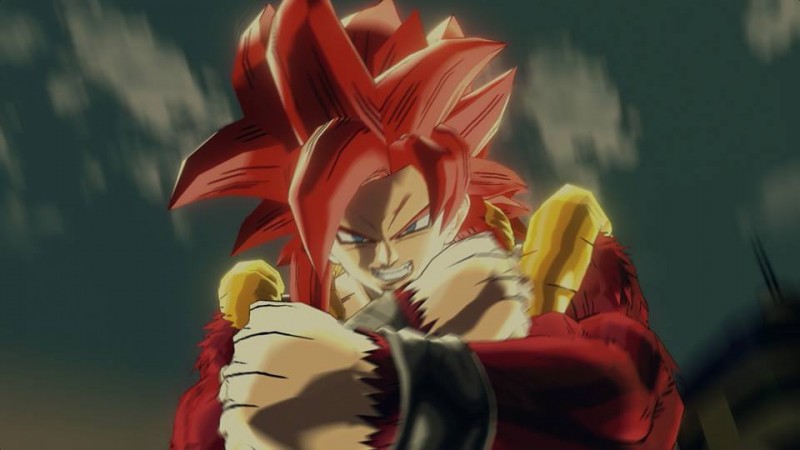 Dragon Ball Xenoverse players will be getting a new Movie Costume DLC pack that is based on the recent "Dragon Ball Z: Resurrection F" movie as Bandai Namco announced.
The movie had generated a lot of excitement and Bandai Namco has cashed it by initially bringing some of the characters in it to the game as playables.
The new DLC pack will be free of cost and will include costumes of Goku and Vegeta, which was earlier released in Japan, but now players of Dragon Ball Xenoverse in Europe and North America will also get them.
Saiyan Island mentions that the Movie Costume DLC Pack will be different from that of the DLC Pack 3.
The new Movie Costume DLC pack will be inclusive of the following:
Whis Symbol Gi, which is Goku's costume
Super Saiyan God Super Saiyan Goku's wig accessory
Whis Symbol Battle Suit, which is Vegeta's costume
It was reported that while not all players might be listed, others might receive it earlier.
This DLC pack is available to download for players who have the Season Pass. Players who do not have the Season Pass can login here and claim the DLC Code. It is also noted that players will have to join Bandai Namco's VIP Corner for free.