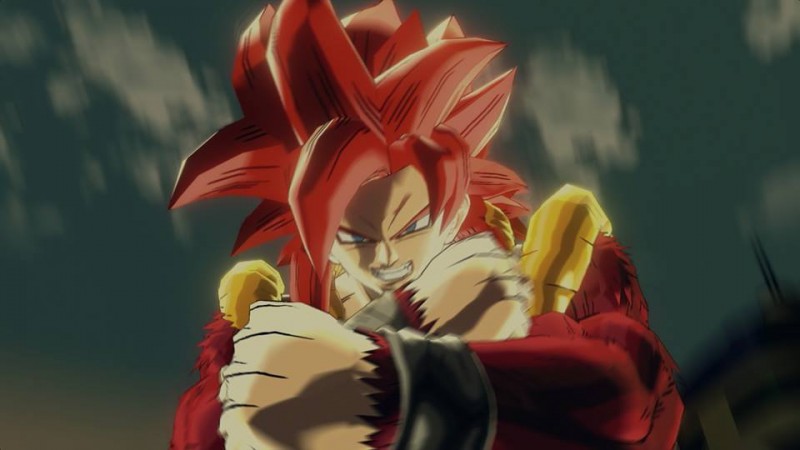 Dragon Ball Xenoverse has taken flight as a video game, garnering good support from fans and players who simply love to play this RPG game on PC, PS3, PS4, Xbox 360 and Xbox One. The game was released on 24 February, 2015 in North America.
But the game had to face issues with its servers, thus affecting the multiplayer mode. But that has not stopped players from playing the single mode of the game.
Bandai Namco had previously promised that it was working on the fixes and had said it will be fixing some of the issues.
On its Facebook page, the company has now posted some of the latest updates. This new patch promises to fix the Player Match mode, Multi-Lobby and Single Lobby issues.
The company also added that it will be releasing Compatibility patch 1.02 that will fix several compatibility issues in the game. The company said it will keep its players updated on any future patches it releases.
Below are some of the updates released for Dragon Ball Zenoverse:
Added data for Dragon Ball GT Pack 1
Fixed English dialog and subtitle inconsistencies
Fixed issue where "Reversal" evaluation could not be earned in Quests
Fixed issue where some materials could not be earned in Quests
Fixed issue where player could not be revived from downed state
Implemented online event functionality
Online Services
Player Match (1v1, 2v2, 3v3) are functioning properly on all platforms. This mode is accessible from 'Player Match Online' desk in Toki Toki City.
Multi Lobbies and Single Lobbies functioning properly on PlayStation 3 and Xbox 360 and we are still continuing to work on improvements on PlayStation 4, Xbox One and PC/Steam.
NOTE: The status of your network will affect the server connection.
Compatibility Patch 1.02
On March 10, we will release Dragon Ball GT Pack 1 compatibility patches for PlayStation 4, PlayStation 3, Xbox One and Xbox 360.
This patch will ensure compatibility with the new content of the DLC Pack 1 to be released soon and will improve several issues as you can read below.
We will have new details regarding the online events in the comings weeks!
Server Maintenance Timings
Before the update is released, a server maintenance will take place at the below given time:
March 10, 5:30PM to 9:00 PM JST
March 10, 9:30 AM to 1:00 PM CET
March 10, 1:30 AM to 5:00 AM PDT