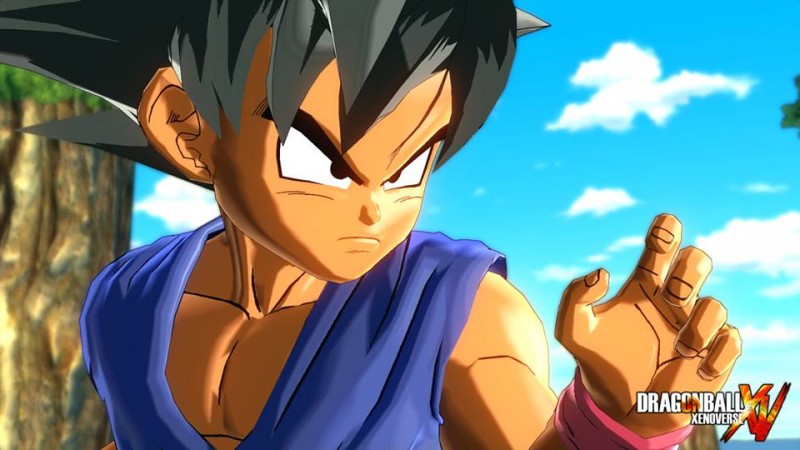 Some new information has emerged about the upcoming anime TV series Dragon Ball Super that brings back the popular Dragon Ball series to its fans after a gap of 18 years, the last being "Dragon Ball GT" of 1997.
It has been revealed in the July issue of V Jump magazine that there will be a manga adaptation of TV series, Dragon Ball Super. Manga artist Toyotaro will be heading the mantle of its creation. He also worked on the manga adaptation for the latest movie, "Dragon Ball Z: Resurrection 'F'", reported Anime News Network.
Fans can expect this manga after June, as it will be launched on V Jump's August issue.
Though there is lot of anticipation about what the story of Dragon Ball Super will be, it still remains a mystery. However, the report reiterates something more surprising. It says that the story will "no doubt exceed everyone's expectations".
All we know is that Dragon Ball Super will be broadcast on Fuji TV. It will make its debut in July on Sundays at 9:00 am in Japan.
Opening and End Theme Song Titles Announced
The company behind the production of Dragon Ball Super, Toei Animation, revealed the names of not only the artists, but also the opening and ending theme songs for the upcoming anime TV show.
The opening title song will have the title, "Chozetsu Dynamic!". In Japanese, Chozetsu means transcendence. Kazuya Yoshii, a singer and songwriter belonging to the hard rock genre, will be performing this piece. Players can expect it to be on the heavier side. This will be Yoshii's first Dragon Ball venture, reported Saiyan Island.
The end theme song will carry the title, "Hello Hello Hello", and Japanese rock band Good Morning America will perform the song. This group has previously worked on the Dragon Ball series. They provided the ending theme of Dragon Ball Z Kai.
Though both the opening and ending theme songs are currently not available, they are likely to be out in August. Thos ein japan can purchase it as singles too.
There is no information on when North America or Europe could get the English version of Dragon Ball Super.