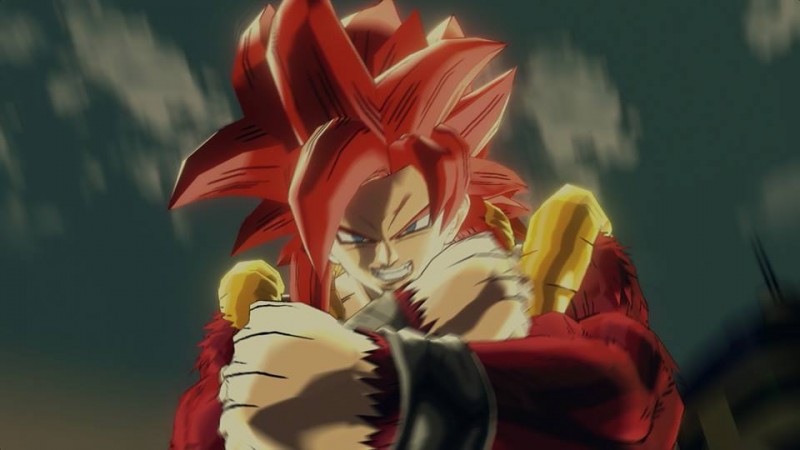 Dragon Ball Super, an upcoming anime TV series that rejuvenates the Dragon Ball series, following a gap of 18 years has very less details available about it.
However, Toei Japan (via Attack of the Fanboy) was able to catch up with Masako Nozawa, Japanese VO artist of the new series. Though she did not reveal much about the series, it is clear that it has her excited.
She was speaking during the official "Goku Day" on 9 May. She shared her opinion on the franchise.
Nozawa did not know much about the Dragon Ball Super series, nor did she know much about the story of the upcoming series, however she said that it will be "super fun."
She further predicted that the series will have some amazing battles and that there would be an animated movie, perhaps based on the series.
As of Friday, there have been only two Dragon Ball movies – 2013's "Dragon Ball Z: Battle of Gods" and 2015's "Dragon Ball Z: Resurrection 'F'." It is however still not clear if the production company, Toei Animation has plans of making another movie presently.
She hoped that Dragon Ball Super does not focus too much on Goku, Gohan and Goten but instead bring to the fore some of the other members of the Dragon Ball family in the future, perhaps even bring some new characters that fans have not been introduced to
Dragon Ball Super is expected to be released in July 2015 in Japan only. It will be telecast at 9am on Sundays on Fuji TV.
There is no clarity as to when the Western countries could get to see Dragon Ball Super. It is, however, speculated to be in 2016.