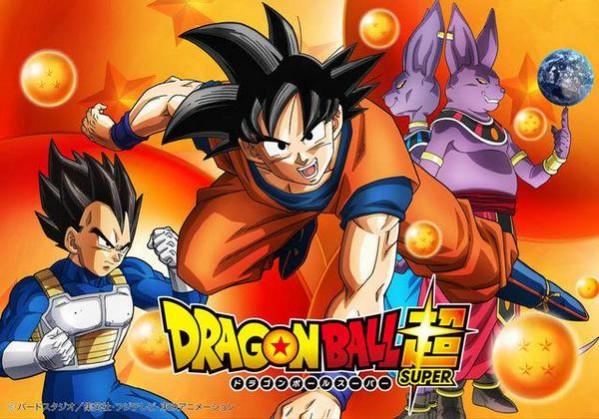 Dragon Ball Super, the popular anime TV show from Toei Animation, is currently on its New Year break and did not screen any show on 3 January; but it will broadcast one show on 10 January.
New details on some of the upcoming episodes in Dragon Ball Super have emerged and the last one to be showcased on the Japanese Fuji TV was episode 25 titled, "An All-Out Battle! The Vengeful Golden Freeza." The next one is episode 26 titled "A Chance of Victory in a Pinch! It is Time for a Counterattack Son Goku!"
Currently, we are seeing Resurrection F saga but it will conclude soon, after which the Champa saga will begin.
The next episodes that will be aired are episode 27, 28 and 29. The title could contain some story spoilers.
Attack of the Fanboy has shared the title for episode 27, "The decisive Kamehameha Goku!", and it will be aired on 17 January, 2016.
Episode 28 will run with the title, "Entry Stage! The God of Destruction Champa!", and mark the start of the Champa saga. This episode will feature new content and will not just be recycled content.
Episode 29 will run with the title, "Towards an inter-universe combat era!", and will be aired on 31 Janauray, 2016. It will mark the continuation of the Champa saga.