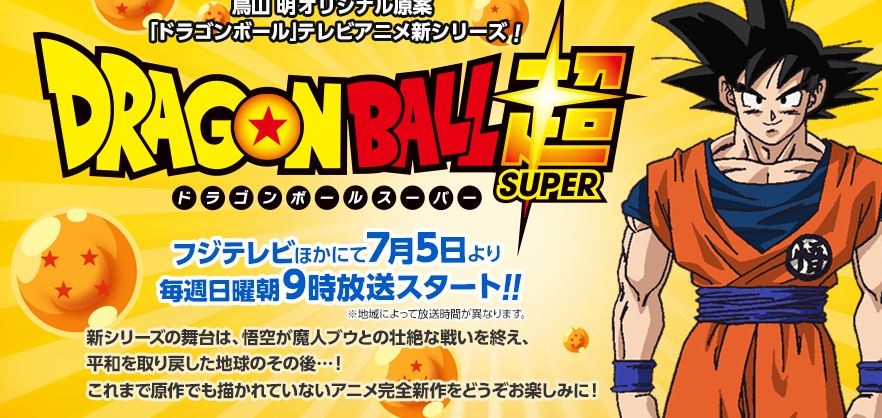 As Dragon Ball fans wait for the eventual broadcast of the upcoming anime TV show Dragon Ball Super on 5 July, details of Episode 2 have been revealed, based on those from Episode 1.
We know now that Episode 1 will see the continuation of Majin Buu story arc, besides the appearance of God of Destruction Beerus and Freeza returning to life. It will have events from movies "Battle of Gods" and "Revival of 'F'.
" Episode 1 will also see "loads of new characters."
Now, we have details of Episode 2 of Dragon Ball Super, thanks to the latest issue of Weekly Shonen Jump magazine. The episode might have a hilarious take on Vegeta and will also see Vegeta plan for a family trip with Bulma and Trunks.
Attack of the Fanboy noted that previous portrayals of Vegeta have always been about him being serious, but in this episode, we are likely to see the other side of Vegeta.
Below is the translated summary that makes us wonder whose parenting skills are better, Vegeta's or Goku's?
"Vegeta goes out with Bulma and Trunks to a resort area! Bulma and Trunks are very happy with this unexpected family time together! But even as he's doing this, Vegeta is bothered that Goku is off training?!
"Training under the 10 times gravity on Planet Kaio is perfect! In spite of the nuisance to Kaio, Goku starts his training, but what is his surprising training method?!"
Dragon Ball Super will be airing on Fuji TV at 9 am. The series will initially be telecast only in Japan. Toei Animation is yet to share details or dates of American or European versions.