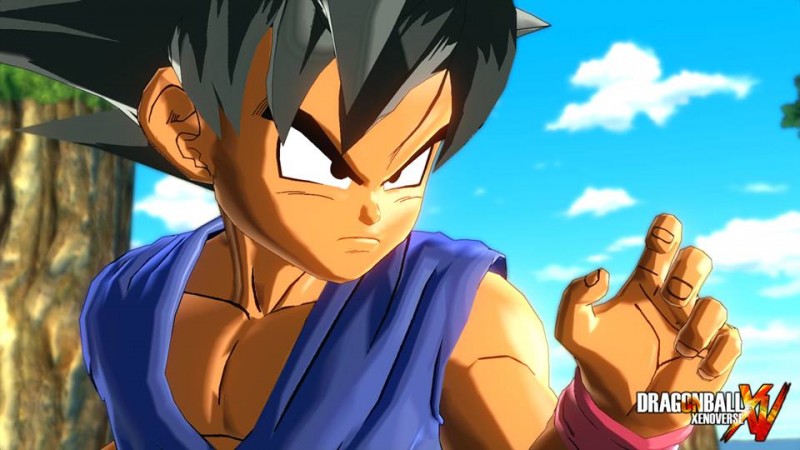 New details will leave Dragon Ball Z fans elated, as it has been revealed that Dragon Ball Super is all set make its debut on 5 July, 2015 on Fuji TV in Japan.
This anime TV show will air at 9 am Sunday slot. The Dragon Ball Z anime TV show was last aired 18 years ago with 1997's "Dragon Ball GT".
The confirmation came from the new issue of Weekly Shonen Jump magazine. Dragon Ball Super's broadcast will see the end of Dragon Ball Z Kai, which is reportedly close to its ending
Dragon Ball Super takes place following the recent Dragon Ball Z movies "Battle of Gods" and "Resurrection F." The story will start after several years following the battle with Majin Buu, during a period of peace on Earth.
It was previously hinted that a mysterious new character would be a part of the TV series and speculations have led us to believe it will be the new villain, who could be another type of "God."
We also know that Norihito Sumitomo will be scoring for the anime TV show. He has been involved in 1997's "Dragon Ball GT," 2013's "Dragon Ball Z: Battle of Gods" movie and also in the 2015's "Dragon Ball Z: Resurrection F" movie.
The opening theme titled "Chōzetsu Dynamic" (Excellent Dynamic) will see a performance by Kazuya Yoshii and the end theme will see rock band Good Morning America performing. The score is titled, "Hello Hello Hello."
Akira Toriyama, who created the original story and character concepts of the series, will be completely involved in this TV series, though he was not a part of Dragon Ball GT, which fans considered as not being "canonical." He will also be responsible for the manga adaption of the show on Shueisha's V Jump magazine.
The TV series is being taken care of by Toei Animation, and Kimitoshi Chioka is the series director for Dragon Ball Super.
The North America screening from Dragon Ball Z animated movie, "Dragon Ball Z: Resurrection F" will start from August 2015.