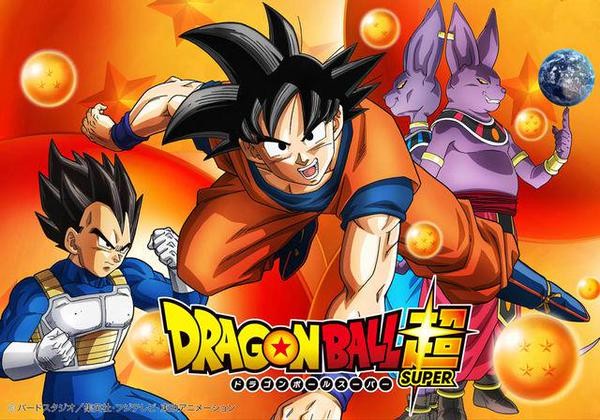 Some new details has been revealed about Dragon Ball Super, the popular anime TV show that is aired every Sunday on the Japanese Fuji TV which is currently narrating the Resurrection F saga.
It was earlier revealed in a new chapter of the Dragon Ball Super manga about the faceoff between Team Beerus and Team Champa that will be part of Champa Saga.
The Champa Saga will see a big Universe-level tournament, Universe 7 vs. Universe 6, where Team Beeus will consist of Goku, Vegeta, Piccolo, Majin Buu and a mysterious pink fighter.
[SPOILERS]
The earlier account had names of only Team Beerus, but thanks to Gojitaaf (via Attack of the Fanboy), we have the names of fighters who are part of Team Champa. This was revealed during the Jump Festa event that was held early in December.
Team Champa will consist of Hito, Kyabe, Frost, Botamo and Magnetta. Apart from this, there was also a revelation about a character called Zuno who will have his own assistant.
Frost looks a lot like Frieza and Kyabe looks like a Saiyan. The yellow bear-like character is Botamo and the robot-like is Magetta. For a closer inspection, players can hit on Gojitaaf to get the link to the image.
The Champa saga, part of the Dragon Ball Super will be aired from 24 January, 2016 and we will have to wait until then to see what are the true powers and designs of these new fighter characters are in this popular anime TV show.