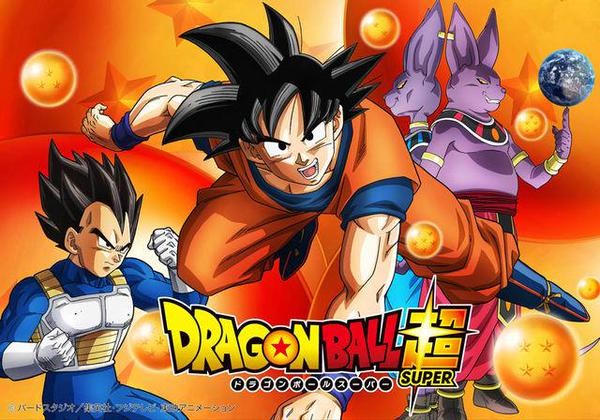 Funimation, the company that is into Dragon Ball franchise distribution in the US, has taken note of the rising popularity of the newest anime TV series being show in Japan, Dragon Ball Super. The series that is being aired on Fuji TV will now be part of the Funimation's New York Comic Con panel discussions.
The panel discussion will be held on 8 October and participants will find Sean Schemmel, voice actor of Son Goku and Christopher R. Sabat, voice actor of Vegeta part of the panel discussion. Justin Rojas, senior manager of Social Strategy and Development at Funimation will be hosting the event, reported AnimeNewsNetwork.
The panel discussion will include discussion on Dragon Ball Z (and Beyond) history of TV series, success of the new 'Dragon Ball Z: Resurrection F' movie and finally the Dragon Ball Super.
It has been speculated that Funimation might reveal information regarding an English dub or an official English subtitle. Ever since the successful airing of the TV series in Japan, there has been no news of the TV series heading to North America or Europe. So chances of some information in this front are high.
Dragon Ball Super made its debut in Japan on 5 July, 2015. This was the first time after 18 years that a new Dragon Ball anime series was released.