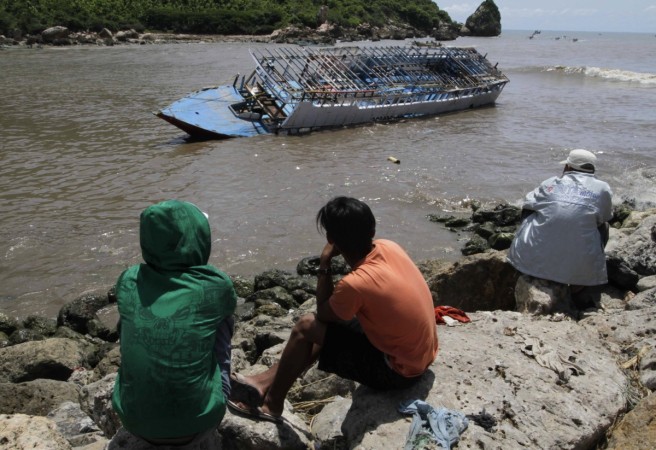 Twin tragedies struck Bihar on Saturday when at least six people were killed in two separate incidents of boat capsizing on Saturday. Seven people are still missing.
Five persons drowned in Jamui district when a country boat carrying 16 people to a religious function capsized near the Garhi dam. While four managed to swim to safety, seven others are still missing, reported Press Trust of India.
The 16 people, all residents of Kauwakol village, were reportedly on their way to Garhi village for a religious function.
On the same day, another boat capsized in Bihar's Balan river near Begusarai district, in which one person drowned while six survived.
The boat was carrying seven people, who were returning to Mansoorchak village after attending a cultural programme in Bharaul village, according to district magistrate Seema Tripathi.
According to reports, the National Disaster Response Force has sent teams to look for the missing, and it is feared that the death toll may rise.