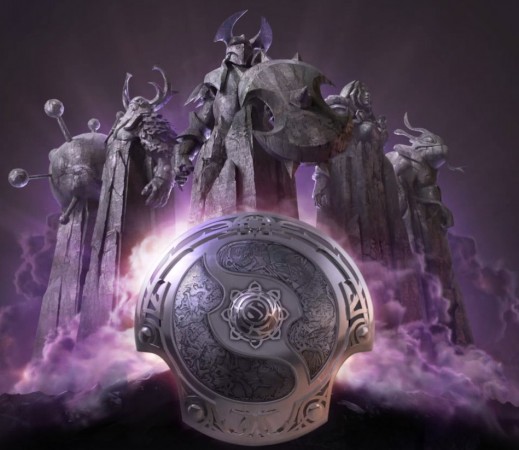 Developer and publisher Valve Corporation has revealed that the multiplayer online battle arena (MOBA) video game DOTA 2 has surpassed the number of subscribers of developer and publisher Blizzard Entertainment's massively multiplayer online role-playing game (MMORPG) World of Warcraft.
Dagla, a Reddit user, noticed that DOTA 2's official blog page, which houses a counter tracking where the number of unique players are tracked, showed the number of players as 7.86 million. This exceeded the number of subscribers World of Warcraft had. When Activision shared the details, it had reported 7.8 million subscribers.
World of Warcraft subscribers will have to shell out $15 in order to access the game every month, compared to DOTA 2 which is free-to-play and also allows players to access all the characters in the game for no cost at all, GameSpot reported.
DOTA 2 earns money via sales of cosmetic items, new announcer voice packs and other similar things. It is a very small amount of players, and according to a report, just 2.2 percent of them spend money.
A movie, titled 'Free to Play', was released by Valve in April, showcasing some of the stories of the DOTA 2 players as they begin to play the first-ever DOTA 2 International Tournament. The developer also released the Spring Cleaning update for the game that brought in fixes for the bugs and changes.
DOTA 2 has two main factions facing off - the Radiant and the Dire. The game's map is symmetrical but both sides of the factions get advantages and disadvantages. The game has nine modes and 107 heroes. The game has seen positive reviews by critics and has won a number of awards.
DOTA 2 was released initially for PC on 9 July, and later for Linux and Mac on 18 July. It is powered by Source engine.
(Ed: VP)