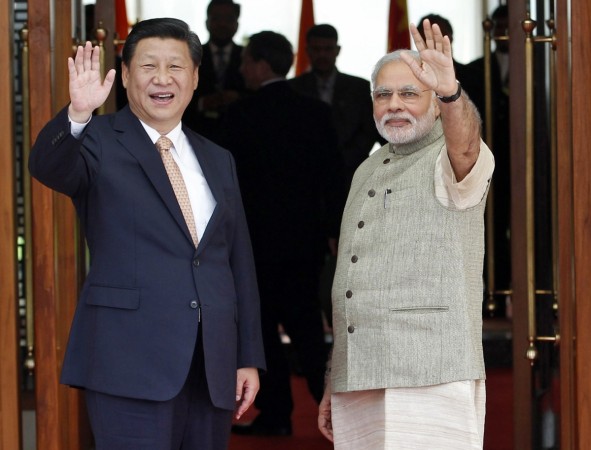 An inexperienced newsreader was sacked from India's national broadcaster for mispronouncing Chinese President Xi Jinping name. The newsreader is said to have read his name as "Eleven Jinping" on Wednesday night.
During the late night bulletin, the casual newsreader misinterpreted Jinping's first name, "Xi" for Roman numeral "XI" and pronounced it likewise consequently losing his/her job, Daily News & Analysis reported.

"It's true, we have sacked the concerned newsreader. We are putting systems in place to make sure such things don't happen in future," Prasar Bharti CEO Jawahar Sircar said.
Inexperienced newsreaders are mostly given late night slots in the absence of experienced ones, who go for daytime bulletins.
The newsreader's mistake not only cost him his job, but he also became a subject of fun for the twitterati.
Doordarshan newsreader reads Xi Jinping as Eleven Jinping;Gets sacked, Times Now is in talks with him to replace Arnab.

— Mahesh (@Desi_MBA) September 19, 2014
Doordarshan reader sacked for calling the Chinese President as "Eleven Jinping". ?????

— Pratyush Nalam (@PratNala) September 19, 2014