The recent case of Bollywood actor Deepak Tijori, wherein he found out that his wife of over two decades, Shivani Tijori, had not divorced her first husband, has taken the internet by storm.
The scandal came to light after his wife filed for divorce from the 55-year-old Jo Jeeta Wohi Sikandar star. She also filed a petition seeking maintenance for herself and their 20-year-old daughter.
While it may seem that these kinds of cases are rare — when a spouse is unaware of whether their partner has legally terminated a previous marriage — in reality, there are a large number of them.
In fact, over the past 10 years, there seems to have been a surge in the number of cases wherein a person gets married for the second time, without officially divorcing the first spouse. The fact that it hasn't caught the public's attention is probably because most people wish to keep their personal lives private.
While one may argue that this sort of fraud is difficult to perpetrate in the case of registered marriages, it should be mentioned that until a few years ago, registering a marriage wasn't mandatory in India.
Also, many educated married couples tend to delay the registration due to one reason or anotheer.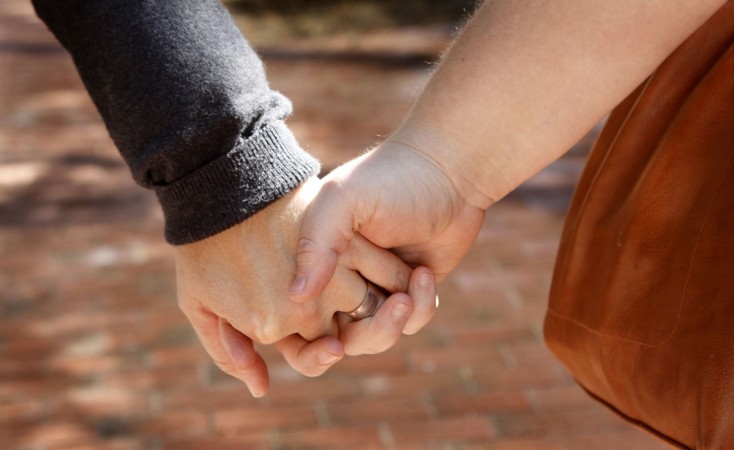 IBT India dug a little deeper to find out how one can make sure that the person they are marrying is not married to someone else.
For this, we got in touch with Aark Detectives, a private detective agency in Bengaluru, that has branches in several metros across the country, to get the lowdown.
Talking about how easy or difficult cracking such a case is, Ramakrishna, from Aark Detectives told IBTimes, India that marriages registered in court or held in a church are easier to investigate since they have records of both the bride and the groom.
However, the same is not the case in Hindu marriages and this makes it much harder for detectives to dig deeper, since most marriages are either held in temples or in marriage halls. To compound the problem, not all marriages are registered.
How they investigate the cases
The initial step is to follow the person under scrutiny, to wherever they go and track their activities for the first two weeks. Finding out more about whom and where they meet on a daily basis. Make inquiries with neighbours of the place/house the person frequently visits and the relationship between the person being inspected and their consort.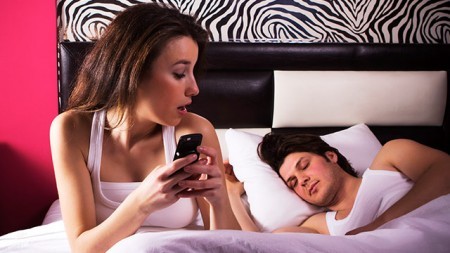 Surprisingly, we learnt that about 70 per cent of marital disputes are from Hindu clients, while cases from the Muslim community are rare. The remaining percentages are from the Christian and Sikh communities.
Noida, Gurgaon, Uttar Pradesh and Haryana stand tall in the numbers of post-marriage investigation cases.
Also, it seems men are more insecure about their wives, as a larger number of men — in the age group of 30-35 — approach private investigators to tail their wives.
Coming to the Aashiqui actor Deepak's case, an advocate at the Guwahati High Court, told IBTimes, India that he would have to pay his wife maintenance .
"The Surpreme Court has cited on various occasions that if a man and woman lived like husband and wife for a long period and had children, the judiciary would presume that the two were legally married. The man is bound to pay maintenance to the woman and children born from the relationship," the advocate said.
As for his daughter, the advocate said that Deepak would have to bear her expenses as well, since under Section 125 (1)(c) of CrPC. (The Code of Criminal Procedure), a man has to pay for the expenses of his daughter until she is married.