United States President Donald Trump hit out at United Kingdom (UK) Prime Minister Theresa May and told her to focus on "terrorism" after she criticised him for posting far-right anti-Muslim videos on Twitter.
" @Theresa_May Don't focus on me, focus on the destructive Radical Islamic Terrorism that is taking place within the United Kingdom, [sic]" Trump tweeted, tagging the UK Prime Minister in the tweet.
May's spokesperson on Wednesday had said it was "wrong for the president" to have posted the videos. The UK prime minister's office condemned Britain First — a group founded by former members of the far-right British National Party (BNP) — for its use of "hateful narratives which peddle lies and stoke tensions."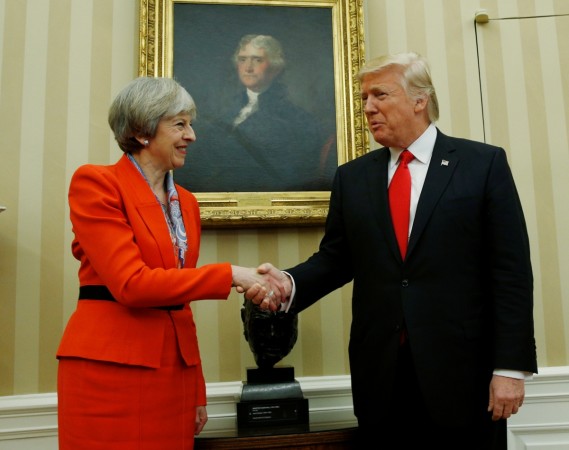 "The British people overwhelmingly reject the prejudiced rhetoric of the far-right, which is the antithesis of the values that this country represents — decency, tolerance and respect. It is wrong for the President to have done this," the statement from May's office read.
The anti-Islam videos shared by Trump were initially posted by Jayda Fransen, the deputy leader of Britain First. Fransen has been charged in the UK with using "threatening, abusive or insulting words or behaviour" over speeches she made at a rally in Belfast.
Soon after Trump retweeted Fransen's posts, several British politicians criticised the US President.
The Archbishop of Canterbury Justin Welby said it was "deeply disturbing" that Trump had "chosen to amplify the voice of far-right extremists".
The incident also led to fresh calls in the UK to cancel Trump's planned state visit to the country. Downing Street, however, on Wednesday said the invitation to the US President was still in place.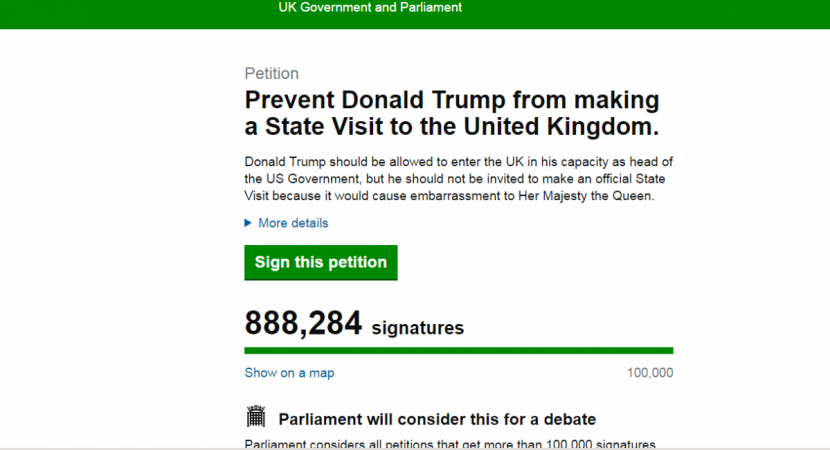 After May's announcement of the Queen's invitation to Trump in February during her visit to the United States, many people in the UK had launched a petition titled "Prevent Donald Trump from making State Visit to the United Kingdom" to protest against Trump's immigration ban.
The petition soon became popular and garnered more than 1.8 million signatures, enough to be debated on in the UK Parliament. There were protests organised countrywide against his visit too.
The US and the UK are close allies, and the leaders of the nations have often described the countries' relationship as "special."
May was in fact the first foreign leader to visit Donald Trump in the White House soon after he assumed the US presidency.