United States President Donald Trump on Monday said that he shared a "great relationship" with the Philippines' President Rodrigo Duterte. Although a White House official said that human rights were briefly mentioned when the leaders met on the sidelines of the ASEAN summit, Trump did not publicly mention the rights violations.
Duterte has been embroiled in controversies ever since he took the Philippines' presidential seat in June last year. He has encouraged citizens in Philippines to bring drug peddlers to justice in the country as part of his crackdown on suspected drug dealers and users. According to reports, over 3,000 people have been killed in this crackdown so far, with human rights agencies citing grave violations.
Trump and Duterte's meeting was one of the most anticipated of the East and Southeast Asian leaders' summit in Manila. While human rights groups were pressing the US President to take a tough stance on Duterte's bloody war on drugs, the issue reportedly did not see the prime light during their discussion.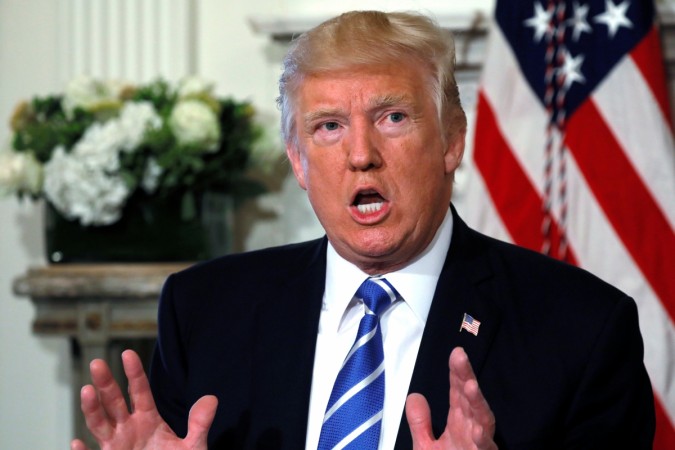 "We are your ally. We are an important ally," Duterte told Trump at the beginning of their talks, according to reporters allowed in to the meeting room.
Trump replied: "We've had a great relationship. This has been very successful. And the ASEAN (Association of South East Asian Nations) conference has been handled beautifully by the president in the Philippines," according to Reuters reports.
When the reporters asked Trump whether he would raise human rights at the meeting, Duterte replied with: "Whoa, whoa. This is not a press statement. This is the bilateral meeting."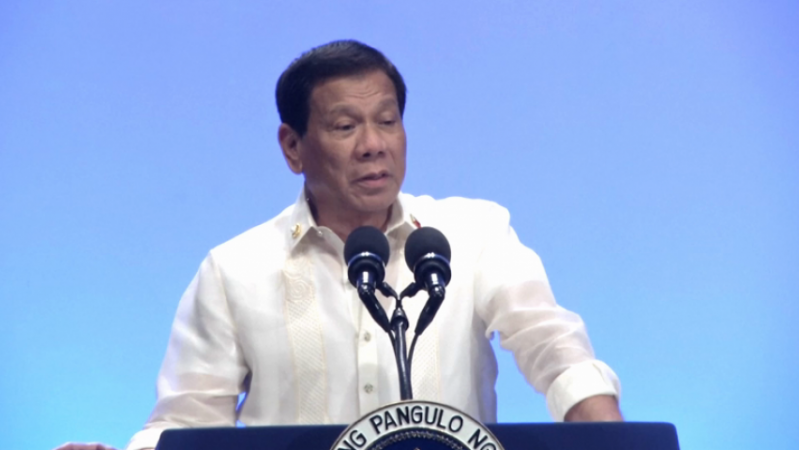 While a Philippines government spokesman said that human rights issue was not raised during the leaders' meeting, White House spokeswoman Sarah Sanders said that the topic was mentioned briefly.
"The conversation focused on ISIS (Islamic State), illegal drugs, and trade. Human rights briefly came up in the context of the Philippines' fight against illegal drugs," Sanders said.