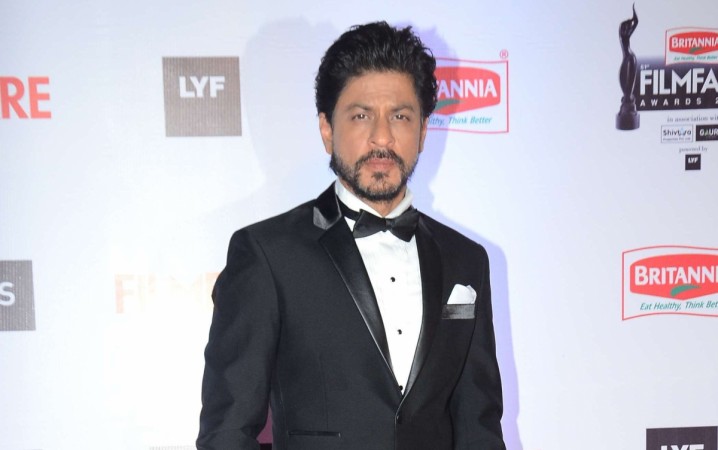 Shah Rukh Khan's fans are eagerly waiting for the third instalment of his "Don" and the speculations regarding the cast has made people curious. However, the recent buzz is that "Don 3" is not coming anytime soon as Farhan Akhtar revealed that there is no script yet.
"I don't have a script right now. When I have a script, I'll make it. The thing is, the idea needs to come from a comfortable place and if we do it, it has to be worth our time. 'Don' has a tremendous fan base. I want to give them something they will truly enjoy and not just do another 'Don' film for the sake of doing it. I have to feel proud and happy for making a 'Don' installment and if I don't get that feeling myself, I can't force it on any of you," Deccan Chronicle quoted Farhan as saying.
This news will disappoint the fans of Shah Rukh as "Don 3" was rumoured to go on floors soon. But, now the director revealed that the script is not ready and it means the SRK-starrer will take more time to start the shooting.
On the other hand, Katrina Kaif and Jacqueline Fernandez's names for the leading actress of "Don 3" were doing the rounds, but now it looks like it was a mere rumour. If the script is not ready, then the star cast cannot be finalised. However, it had been reported that the film will be made with the original cast, which means Priyanka Chopra might be the lead actress in "Don 3" as well.
When the leading daily asked Farhan whether he is facing a lot of pressure to make the third instalment, he said: "Yes, but only when I'm asked about it by journalists! Actually, that isn't entirely true. Even fans of 'Don' want to know when the next one will be made. I truly appreciate the film's fan base. I think it's fantastic that people want to see 'Don 3'. But, I think I shot myself in the foot by announcing 'Don 3,' soon after the end of 'Don 2'."