The Doklam standoff between India and China at the tri-junction the two countries share with Bhutan may have taken barely three hours to solve, but it has not stopped China from continuing to disparage India.
The 73-day standoff between the two countries was precipitated because China chose to change the status quo in the area and build roads, to which India objected and dug its heels in.
China had not been expecting a strong stand from India, and resorted to many tactics -- from threatening to invade to warning of dire consequences, but in the end blinked and let a peaceful solution take place.

However, this has not stopped China from continuing to disparage India and any statement that comes from it. The most recent example was it asking whether Indian Army chief General Bipin Rawat even had the authority to speak on some subjects, after he warned India of war on two fronts: China and Pakistan.
Three-hour meeting
India had been calling for a peaceful resolution to the standoff all along, and once China agreed, it took a mere three hours to thrash out a compromise that was acceptable to all parties involved.
According to a Times of India report, Indian ambassador to China Vijay Gokhale was called to Beijing at a mere few hours notice, sat down with the Chinese for a meeting at 2 am on August 28, and the result three hours later was a decision to mutually de-escalate the tensions at the border by pulling out troops, essentially signalling the end of the standoff.
The resolution of the standoff apparently came with greater understanding between Prime Minister Narendra Modi and Chinese President Xi Jinping.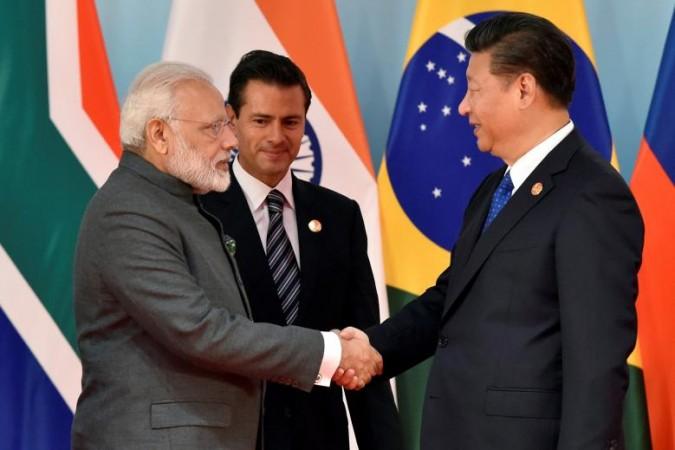 A key government functionary familiar with the details was quoted by the ToI report as saying on the matter: "Both leaders agreed the two sides have a lot to gain from a partnership which helps them grow faster, and that approaching the bilateral equations as a zero-sum game, where one's gains are invariably at the cost of the other, will be a folly."
He added: "This is what helped the two sides to achieve the breakthrough and formed the basis for positive talks on the sidelines of the BRICS summit."
China slams India's 'obsolete mentality'
One would have thought that the new understanding between the two countries should have led to lesser posturing from both sides. That is clearly not the case: China continues to disparage India, at least through its news outlets.
An editorial article published in the Global Times -- which functions under the state-run People's Daily in China -- has said India should get rid of its "obsolete mentality". The attack is aimed more at Indian journalists than anyone else.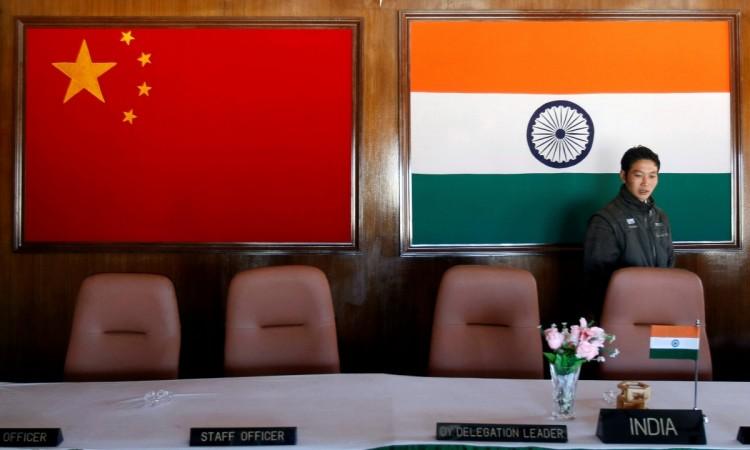 The article says there was "lack of research and a show of self-compliment" by Indian news outlets when they said China agreeing to name terrorist origanisations operating from Pakistan in the BRICS joint declaration was a victory for India's diplomacy.
It also went on to support Pakistan, saying: "China highly cherishes the all-weather strategic cooperation partnership with Pakistan, which is unlikely to change despite pressure from India. The strategic mutual trust between China and Pakistan is unshakable. Even though they may have disagreements, they can always reach an agreement by communicating."