As the Doklam standoff continues with neither China nor India ready to back down, the Chinese media's stand seems to be oscillating between aggressive and vague. After the nation's media claimed that it was New Delhi provoking Beijing and not the other way round, it has now said that India is trying to turn Bhutan into its protectorate.
An editorial in China's official news agency Xinhua claims that India, as well as other nations, know that Doklam is a part of Tibet Autonomous Region and Chinese sovereign territory. In case there is any dispute in the region, it is a matter that should be dealt with by China and Bhutan, and India has no business interfering in the matter.
Also read: Is China's threat of 'small-scale military action' against India hollow?
"China respects Bhutan as an independent sovereign state and resents India's attempt to turn it into a de facto protectorate," the editorial said. It went on to explain that India is a "great regional power" and must act more responsibly on such serious issues instead of taking advantage of the situation.
"India has a duty to act in a more seemly manner rather than recklessly invading its neighbors -- weak or powerful as they may be -- based on childish assumptions and foolhardy speculations," the editorial adds. "The bottom line in international justice is that no country may pursue its security at the cost of another's sovereignty."
The Xinhua editorial also took digs at India's way of dealing with the Doklam standoff and said that India only talks about peace but doesn't work for it. Despite China saying time and again that diplomatic talks on the issue will be possible only after India withdraws troops from the border, it refuses to do so.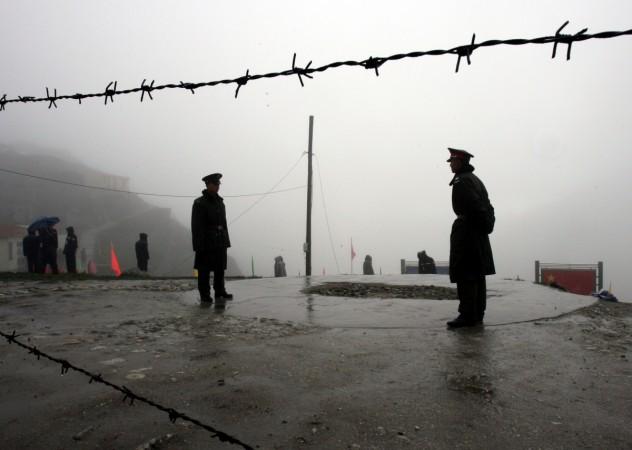 "The truth is that India has not only failed to withdraw its troops but continues to make eccentric demands and is not looking for a resolution. There are not many signs that India is seeking peace. If India is sincere about peace, its troops should never have invaded China in the first place, and ought to immediately and unconditionally get back to their own side of the border," the editorial said.
"India's thinking is, at best, wishful: China will eventually back down."
It then reiterated previous statements made by the Chinese media and said that Beijing will go to any length to protect its sovereignty. "The Indian side is deluded if it thinks that China is about to negotiate with an invading force while its national territorial integrity remains infringed indefinitely."
Meanwhile, Bhutan is not the only nation that China is trying to warm up to. It has earlier spoken to authorities in Nepal and briefed them about the ongoing standoff in Doklam. Calling it a "courtesy meeting," China's deputy chief of mission also explained Beijing's stand on the matter, according to the Times of India.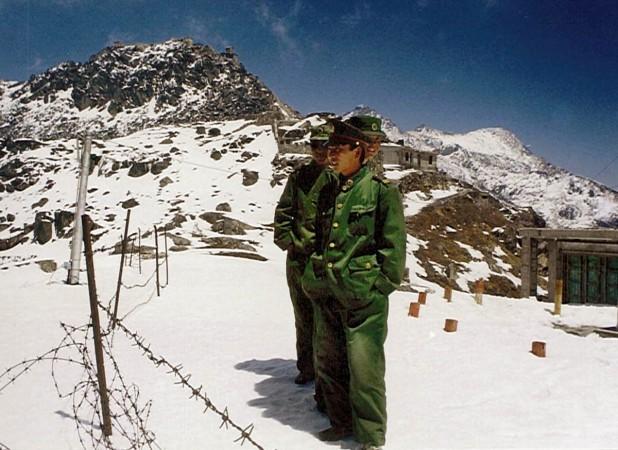 While this was being seen as a cause of concern for India, Nepal has now said that it will not take sides when it comes to the ongoing standoff as it shares good relations with Beijing as well as New Delhi.
"Nepal will not get dragged into this or that side in the border dispute," the Press Trust of India quoted Deputy Prime Minister Krishna Bahadur Mahara as saying. "Some media reports are attempting to drag us in favour of one or the other side, but I want to make it clear that we have not taken any side in this matter."