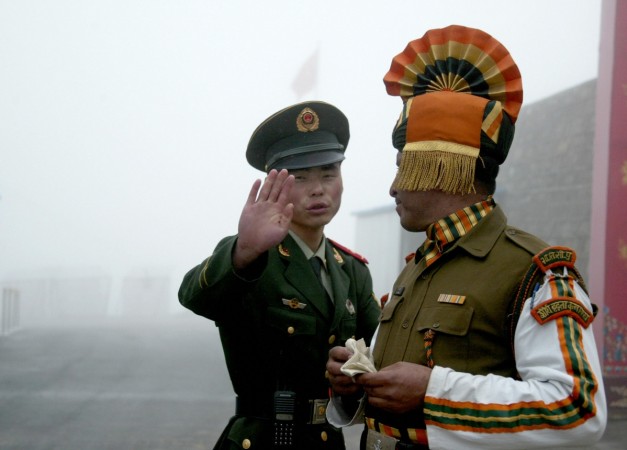 The Doklam standoff was not the last of the problems India would face and the Army cannot afford to lower guard, Command Lt. General PM Hariz has said.
General Officer Commanding- in-Chief of the Pune-based Southern Command said the training in command and preparedness remain intact in the region. He was addressing reporters after distributing 63 gallantry and distinguished service awards during investiture ceremony of the Southern commands.
"It does not mean that we should let the guard down because the Dokalam issue has been resolved," he said.
Hariz said India would remain alert. The officer said the army was always ready to swiftly take positions depending on the need of the hour. Just because Doklam issue was settled doesn't mean there would be no similar confrontations in future, he added.
He said Doklam issue was resolved due to the diplomatic discussions and efforts from both ends.
He even praised the Indian media for handling the issue in a 'responsible' manner.
The standoff, which started back on June 16, carried on for two months at the Doklam plateau near Sikkim tri-junction, an area claimed by both China and Bhutan.
A few reports said People's Liberation Army (PLA) continued to patrol the Doklam plateau two weeks after the 71-day standoff between India and China was brought to an end through diplomatic channels.
The Chinese soldiers had reportedly built bunkers on a ridge line behind the disputed region, raising fear of a fresh military situation between both countries, India Today reported.
India had raised the issue of Chinese soldiers' presence in the Doklam region on September 8 during the flag meeting between the Indian division commander and his PLA counterpart at the Nathu La pass.
During the flag meeting, the Indian army had insisted the disengagement process would not be complete unless the PLA soldiers vacated the disputed region.