There have been claims in the past that football superstar Lionel Messi, who inspired his team in securing World Cup 2018 (Russia) berth in the nick of time, influences team selection for Argentina. However, the Barcelona forward has come out in the open, and called it a 'lie'.
One of the main reasons why some people might have felt that there was Messi's hand in team selection could be Inter Milan forward Mauro Icardi having not played for Argentina since 2013.
It is to be noted that Icardi, who is one of the best strikers in Serie A, married ex-wife of Messi's close friend Maxi Lopez. Messi opened about the episode of team selection and said, he does not have the right to decide who plays and not.
"It was said that I didn't want Icardi coming to the national team, but I've never decided if a player comes or not. Now it's coming out that all that was said was a lie. I never said I didn't want Icardi in the national team nor did I make anyone leave other players out," Messi told "TyC Sports".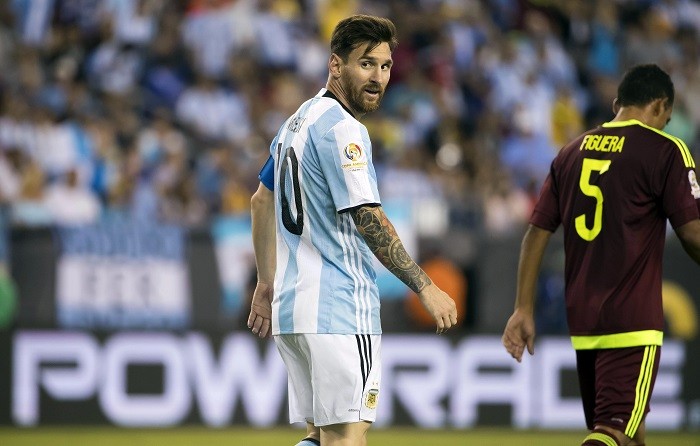 "Telling great players that they're only playing because they're Messi's friend is disrespectful — and it's also a total lie because I don't run the national team."
With Messi clearing the air about not being involved in team selection, it remains to be seen if Icardi will play for Argentina alongside Messi in World Cup 2018.
Messi cannot afford to allow such kind of things distract him, as the player will want to build a great camaraderie with all his teammates, who will be picked for the World Cup. Argentina always possess a strong team and if all their players get going in Russia, La Albiceleste could well win their third title.