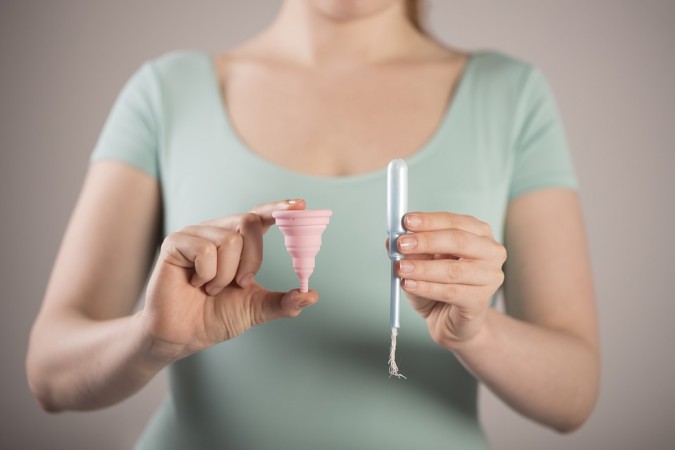 A British woman was asked to deboard an Emirates flight along with her boyfriend after a flight attendant overheard her complaining about having period pains before take-off. Doctors have termed the airline's decision 'ridiculous' and stated that menstrual cramps are not a reason to worry while flying.
Beth Evans, 24, and Joshua Moran, 26, were forced to rebook their flights for £250 ($350) each after they were asked to step down from their £400 ($559) flight from Birmingham to Dubai. The woman, who says her pain's intensity was "one out of ten", was perfectly happy to take the seven-hour flight before the airline decided otherwise.
Emirates' A380 jet's crew claim their decision was motivated by the fact that there were no doctors on the flight and they did not want to "endanger Ms Evans by delaying medical help had she worsened during the flight".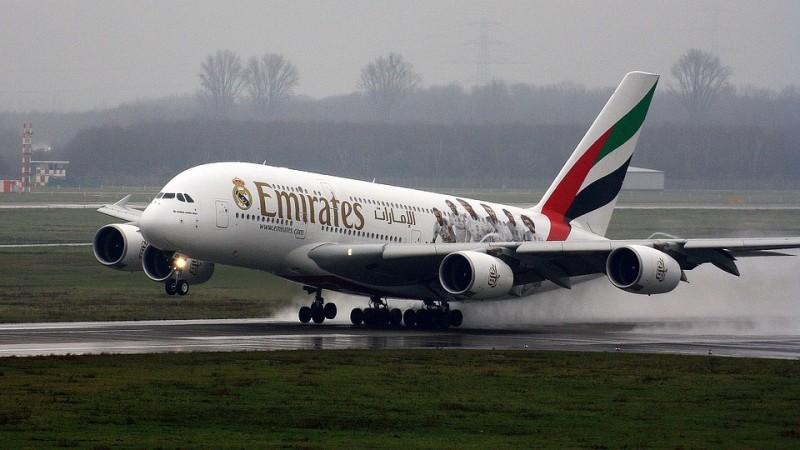 Doctors have slammed the decision, saying that periods are a natural process and women who have period pains know how bad it can get.
"If a woman says she does not need medical assistance then I cannot see any reason for asking her to leave the plane," Dr. Sarah Jarvis, GP and Clinical Director of Patient.info told Sun Online Travel. "There are no health issues associated with period pain – and anyone reading this who is concerned about flying during their period need not worry."
Jarvis further said that only certain kinds of abdominal pain can pose a danger while flying, like an ectopic pregnancy (pregnancy in which the egg implants outside the uterus).
This can cause severe pain and vaginal bleeding, but it is vastly different from menstrual cramps. Jarvis assured that the woman would be able to recognize the difference.
Joshua claims that Beth was not checked by a doctor before they were kicked off from the flight. "They just contacted a medical team in the US and they said Beth couldn't fly," he said, adding that Beth was teary-eyed and upset when she was being questioned by the air hostess.
"To be kicked off for period pains, it was madness," said Joshua.