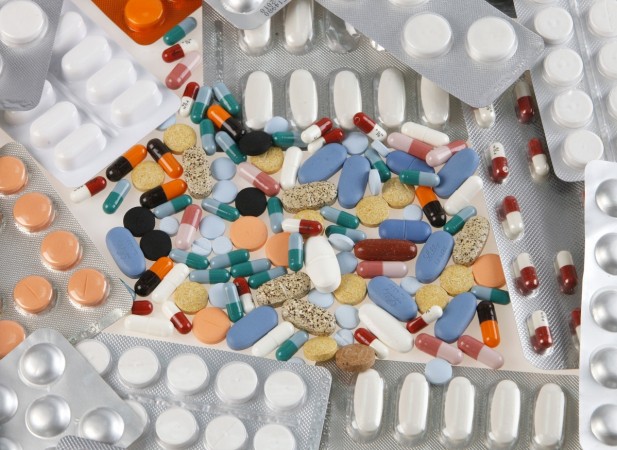 To make affordable medicines more accessible in the country, the Central government has proposed new regulations under which the doctors would prescribe drugs with generic names, which would be written in capital letters.
The doctors, under the new set of rules, will also be directed to ensure that there is a rational prescription and use of the drugs, Minister for Chemicals and Fertilizers, Ananth Kumar said in the Rajya Sabha, while responding to a query on Thursday, the DNA reported.
The new measure is targetting the medical representatives-doctors' nexus, which promotes the use of branded medicines.
The generic medicines, on the other hand, made by indigenous pharmaceutical companies are cheaper as well as equally effective like that of branded ones.
The minister further said that since the revision of Drug Price Control Order in 2013, the prices of total of 1,040 essential medicines have been brought down, which saved around Rs 5 crore for the consumers.
He added that in the recent budget, Finance Minister Arun Jaitley had proposed to increase the number of Jan Aushadi outlets in the country from 350 to 3000 so that essential medicines are made available to the needy and poor patients free of cost. The health ministry has directed the pharmacists to replace branded medicines with the generic ones.
However, Samajwadi party MP, Naresh Aggarwal, who posed the question, said that there are currently 93,000 branded medicines being sold in the country and the reduction in the prices of just 1,000 medicines is not enough.