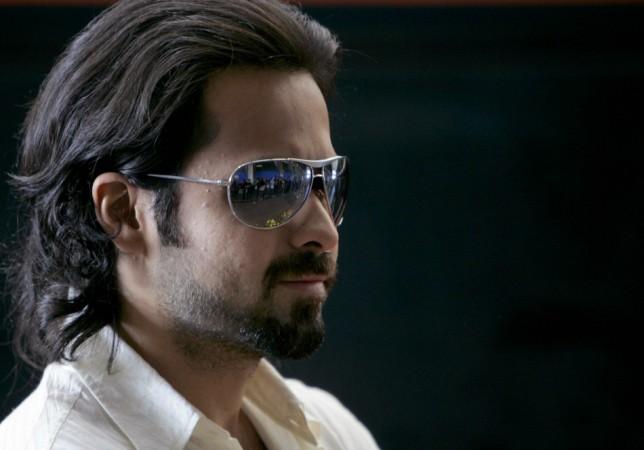 Doctors have successfully operated on Ayaan, the three-year-old son of Bollywood actor Emraan Hashmi, to remove a tumour from his kidney. Emraan confirmed to the media that his little one is recovering well after the surgery conducted on 15 January, Wednesday.
"The tumour is out," the "Murder" star, texted the Times of India. "Ayaan's a fighter. The doctors have done a fantastic job, I can't thank them enough. Please pray for Ayaan."
Ayaan is the first child of Emraan and his wife Parveen. The couple, who tied the knot in 2006, welcomed their son on 3 February, 2010.
It was this Monday, doctors at the Hinduja Hospital in Mumbai detected a tumour in the boy's kidney. Though, the tumour was thought to be malignant at first, according to the latest reports, the tumour may be benign. Doctors will be able to confirm the news only after they analyse the pathology reports next week.
Many well-wishers, fans and friends of the actor have come forward to support little Ayaan and his family. Filmmaker Farah Khan took to twitter to express her relief and happiness over the little boy's fast recovery: "So happy 2 hear that emraan hashmi's son Ayan is recovering well..made my kids pray 4 the lil 1 last nite..," Farah Khan tweeted, last evening.
"Thank God , tumor has been removed," one of the fans tweeted, while another one added, "Going to sleep with this good news. Good Night and keep praying for Little Champ."