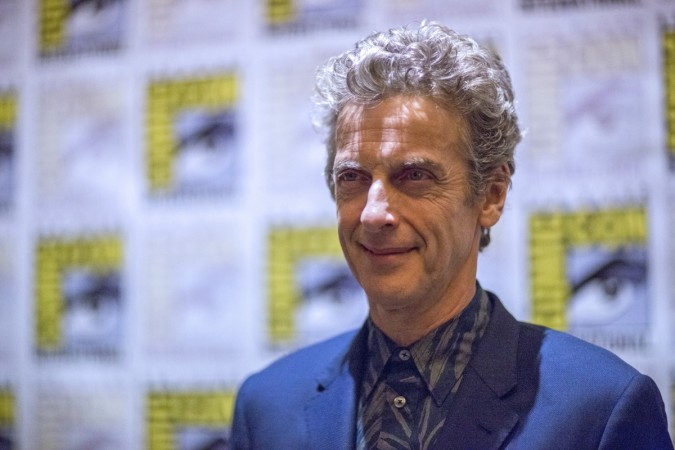 Fans who are eagerly waiting for the next instalment of the long-running science fiction series, "Doctor Who," will be delighted to know that latest details regarding Series 10 of the show on BBC will be revealed at this year's New York Comic Con (NYCC).
As reported by Radio Times, the current Doctor Peter Capaldi, along with new companion Pearl Mackie, show-runner Steven Moffat and executive producer Brian Minchin will join the panel of "Class," which is a spin-off of the "Doctor Who" series, and is scheduled to be broadcast on BBC3 online and BBC1.
The cast will present a sneak peek of the upcoming Series 10 of "Doctor Who" at NYCC that will also include this year's Christmas Special. It will provide a glimpse of what might turn up in the upcoming episodes of the show. Also, the official synopsis of the next series might be revealed during the discussion session.
Series 10 will be Moffat's last venture as "Doctor Who" show-runner and head writer, as he has already announced his retirement after the upcoming series ends. Therefore, fans are a little disappointed. However, Moffat has assured them that the next instalment will be as thrilling and interesting as the previous ones and will meet the expectations of fans.
"Class" panel will be visited by stars Greg Austin, Fady Elsayed, Sophie Hopkins and Vivian Oprah along with the writer and creator of the series, Patrick Ness. Brian Minchin, who serves as the executive producer of "Doctor Who," will also take up the role for "Class."
New York Comic Con 2016 is scheduled to be held from Oct. 6 to Oct. 9.