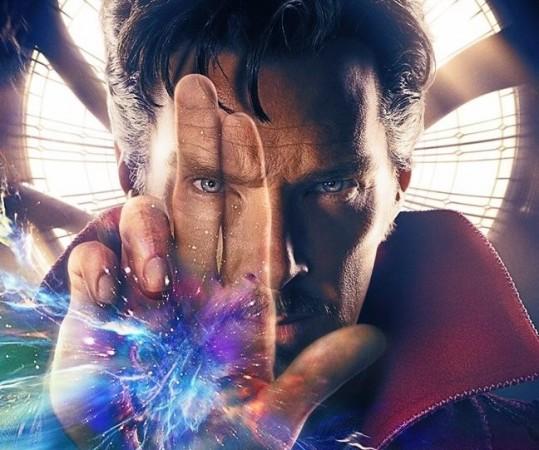 The announcement of Scott Derrickson as director of Marvel Cinematic Universe's (MCU) upcoming "Doctor Strange" has come as a surprise to many fans, as Derrickson is mostly known as a director and writer of horror movies. Some of his notable works include "The Exorcism of Emily Rose," "Sinister," and "Deliver Us from Evil."
Comic Book has reported that since the director is on-board "Doctor Strange," fans should be expecting to see some horror elements in the movie. However, it is not as if horror is an unfamiliar theme in the Doctor Strange universe. In the comic book counterpart, Doctor Strange often battles paranormal demons and demi-gods.
Scott Adkins, who will be playing an unknown character in the movie, most probably, a villain, confirmed the news in a recent interview with the Huffington Post.
"I'm sure Scott Derrickson's going to bring some of his horror element into it as well. It's gonna be a different version of a Marvel comic," Adkins said.
Praising the decision of introducing horror elements in the movie, Adkins said that Marvel Studio is always keen to take risks, and talked about how different each film is, from "Captain America: Winter Soldier," to "Guardians of the Galaxy" and "The Avengers."
"What's great about Marvel is they don't just make superhero movies. They make a different genre out of a different superhero film," Adkins said. "Whether it's a thriller, a straight-up action movie or political thriller, they're likely to choose a different genre for different heroes, and we're gonna see some psychedelic stuff in this one. Very exciting."
Adkins also assisted Benedict Cumberbatch and Mads Mikkelsen with the fighting moves and said that both of them are "fantastic actors."