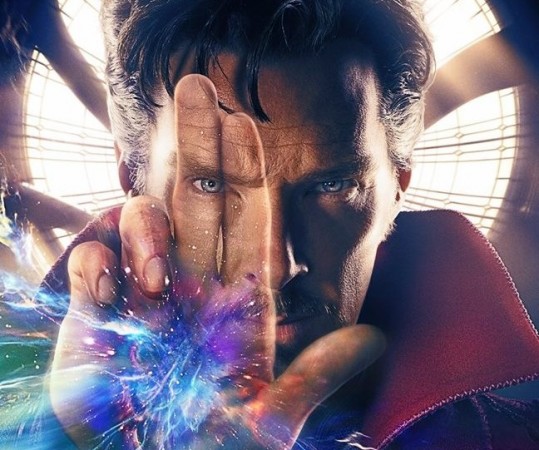 "Hannibal" may have been cancelled but things couldn't be better on the work front for actor Mads Mikkelsen. He's got two big releases coming up this year in "Rogue One: A Star Wars Story" and Marvel's "Doctor Strange." The actor shared some details about the latter during a recent interview.
Talking to Yahoo Movies, Mikkelsen revealed that "Doctor Strange" will be slightly different than the other Marvel movies in the sense that it will be a lot closer to the source material. (via ComicBookMovie)
"If you look at the comic books, the comic books are quite different [to other Marvel stories]," he explained. "I think that the film will be different from the other [Marvel] films that we've seen, but not as different as the books are, because that was basically the '60s and '70s – it was more like an acid trip. I don't know if you're familiar with the old comics but it's quite a specific universe, with Kung Fu and Magic... so what's not to love, really?"
Talking about the overall tone of the film, Mikkelsen explained how "Doctor Strange" will have all the good ingredients of a Marvel film and still have a different flavour.
"We've taken that fascination of the time into something we can relate to today. So you still have the energy, you still have the colours, you still have the madness, but you also have something you can identify with. I think that was a necessity – if not, you would just make a crazy film. But you still have it there – you have all the action, all the good ingredients you get in a Marvel film."
Starring Benedict Cumberbatch in the lead role, "Doctor Strange" is slated to be released on Nov. 4, 2016.