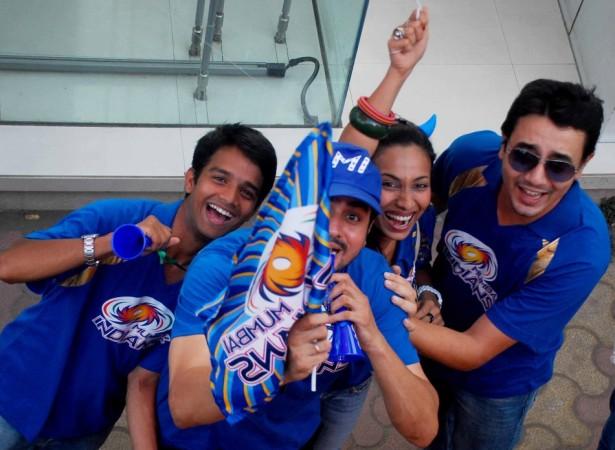 The fifth edition of the DLF IPL 2012 will kick start on April 4. The opening ceremony at the YMCA College of Physical Education, Chennai on Tuesday is going to be a great event with international big name Katy Perry set to rock cricket and music lovers in India.
Bollywood big names like Amitabh Bachchan, Priyanka Chopra, Kareena Kapoor and Salman Khan will perform at the (Indian Premier League) IPL Opening Nite.
IPL5 will last for 54 days and 76 matches will be played at various venues across the country. The finals will be played on May 27.