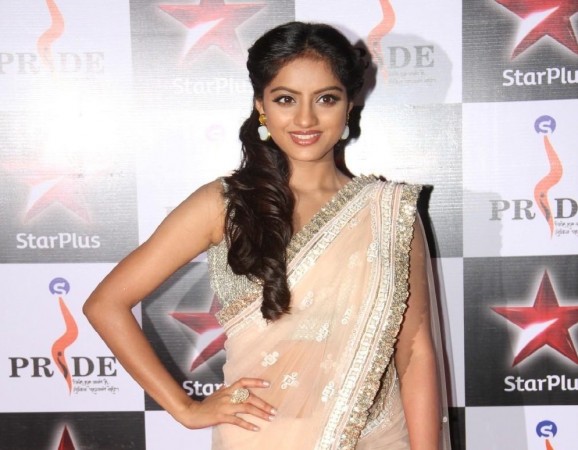 While "Diya Aur Baati Hum" is currently revolving around supernatural beliefs, the upcoming track will bring happiness to the Rathi family. According to reports, Sandhya Rathi (Deepika Singh) will be seen getting pregnant once again in the upcoming episodes.
However, she and Sooraj (Anas Rashid) will find it uncomfortable to announce the pregnancy to Bhabo, India Forums reported. Bhabo, on the other hand, will be seen teasing Dhaisa that she is pregnant, which will make it further difficult for Sandhya and Sooraj to reveal the news. Both Sandhya and Sooraj will also be seen in dilemma as to who will announce the news to Bhabo.
The piece of news will surely excite the viewers as the track will bring freshness to the storyline. Last time, when Sandhya's twins Ved an Vansh were born, viewers were treated with exciting twists and turns revolving around the babies.
Meanwhile, Deepika recently took some time off from her hectic schedule to celebrate her wedding anniversary with husband Rohit Raj Goyal. The much-in-love couple flew down to Phuket, Thailand, and the actress had also shared some pictures of the trip on her Instagram page.
In other news, Kanika Maheshwari, who plays the role of Meenakshi bhabhi, was reportedly mulling over quitting the show. There were reports that Kanika, who has been associated with the show for five years now, wanted to take up other work and explore different opportunities. However, the actress is unable to do so because of the exclusive contract she had signed with the channel. Apparently, the actress was in talks with the production house and might take the exit route if the exclusivity clause was not nullified.