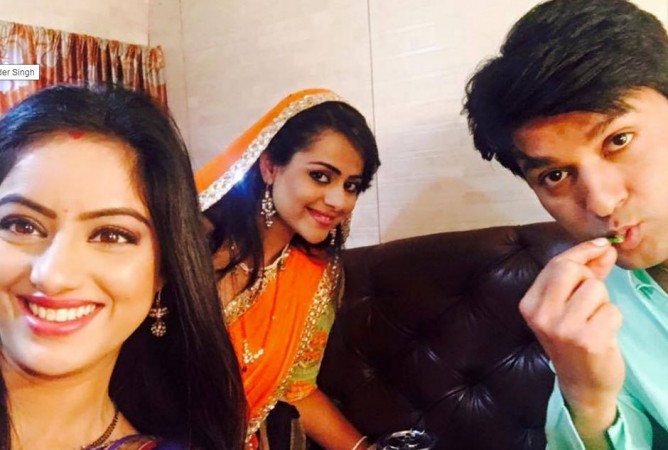 The popular show "Diya Aur Baati Hum" is currently revolving around an Indo-Pak drama, wherein a Pakistani girl Arzoo (Prachi Tehlan) made an entry to the Rathi family as a new bride. In the recent episodes, Sandhya Rathi (Deepika Singh), an IPS officer, was seen suspecting Arzoo to be a Pakistani agent; however, she chose to ignore it.
According to an India Forum report, the makers have decided to spice up the ongoing track with the return of a key character, Maa Saa, played by veteran actress Ragini Shah.
In the upcoming episodes, Maa Saa, who left Pushkar (a town in Rajasthan) to live with her family in a remote village, will return to the town. While the reason for her return is not known, it appears that the makers have a lot in store for its viewers.
"Yes, I am set to reprise my character once again. However, I am yet to know how are the makers shaping up the character this time around. I am very eager to know how will things shape up." Ragini told the entertainment portal.
"One thing is sure, that this time it isn't a cameo, its a full-fledged role and will be a longing character. The character, like previously will surely have grey shades to it," she added.
In other news, viewers will soon witness a crossover between two shows -- "Diya Aur Baati Hum" and "Yeh Rishta Kya Kehlata Hai." "Yeh Rishta Kya Kehlata Hai" is currently revolving around Naira's (Ashnoor Kaur) kidnapping and "Diya Aur Baati Hum" star Sandhya will enter the scenario to help tracing Naira. The shooting of the sequence is currently underway.