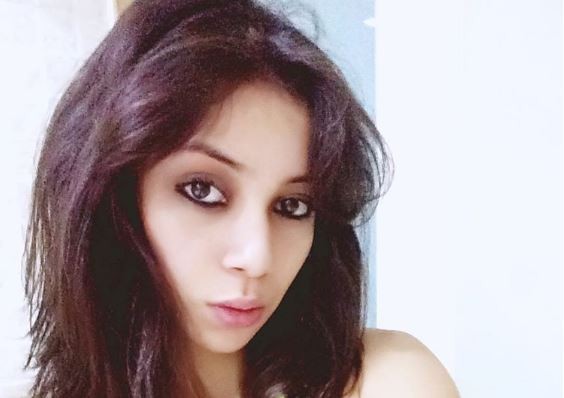 After the supernatural track in "Diya Aur Baati Hum," the ongoing sequence is focusing on Sandhya's (Deepika Singh) pregnancy. The entire Rathi family was seen rejoicing and celebrating the happy moment.
Amid the celebration, Sandhya and Sooraj (Anas Rashid) will soon welcome the latter's beloved sister Chavi, played by Sehrish Ali, back to the family, India Forums reported. Sehrish, who is currently seen on "Kasam Teri Pyaar Ki," is gearing up to make a comeback on the show. The report further said that the creative team was currently working on Sehrish's track and the actress would start shooting for the show in a couple of weeks.
"Sehrish Ali aka Chavi will soon be back on the show. She will soon be welcomed back in the family amid all the celebrations. However, the creative team is still working on the development of the track of Chavi post her comeback to the show. She is expected to start shooting for the show in the next 15-20 days once she will be free from her show Kasam Tere Pyaar Ki," a source said.
When India Forums contacted Sehrish, she confirmed the report, but refused to divulge any detail regarding the track.
In other news, Kanika Maheshwari, who plays the role of Meenakshi bhabhi, recently made headlines when rumours had it that the actress was mulling over quitting the show. There were reports that Kanika, who has been associated with the show for five years now, wanted to take up other projects and explore different opportunities. However, the actress is unable to do so because of the exclusive contract she had signed with the channel. Apparently, the actress also held in talks with the production house and she might take the exit route if the exclusivity clause is not nullified.