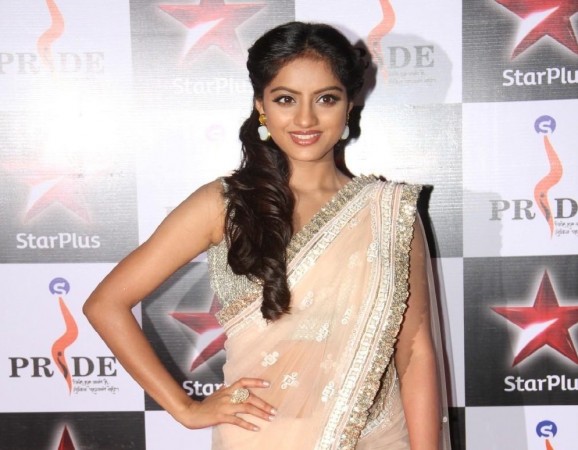 Deepika Singh, who plays the lead role of Sandhya in the popular show "Diya Aur Baati Hum," may have garnered a lot of fame in the past few years, but the television actress recently revealed the challenges that TV celebs face on their path to stardom.
In an interview with Hindustan Times, Deepika said there is enough pressure on celebrities to make them feel depressed. Elaborating on the stress they go through, Deepika said that even though one can make money in the glamour world, one can't really enjoy it. "You are working seven days a week. You don't even get a day off easily. Because of this pressure, one tends to get depressed," she said.
Deepika, who rules the hearts of millions of fans, added that sometimes the strain makes her mull over the idea of quitting the show. "Every month, I think of quitting the show. At times, I get so depressed that I think of running away. I think I have had enough of this fame; my life in Delhi was far better. I have even told my producers this, and have asked them to either reduce the length of my role or give a 15-day work period a month," she added.
The actress added that it is difficult for her to always live up to her on-screen image. "People expect to see me in Indian wear and not hot pants or dresses. I'm constantly under pressure to live up to my [on-screen] image. It gets really difficult when you live like someone you are not. The reactions I have received are strange," she revealed, continuing to add that she is no longer concerned about people's reaction and lives her life on her own terms.
Meanwhile on the show, the makers are going to introduce another interesting track, which will see new members joining the cast. Ragini Shah, who played the role of Maa Saa, will return on the show. Maa Saa had earlier left the Rajasthan town of Pushkar to live with her family in a remote village.