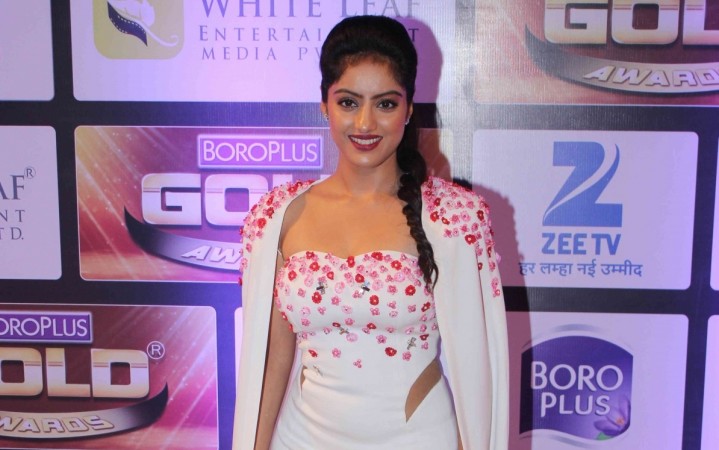 While several married Indian women celebrated the auspicious festival of Teej, television actress Deepika Singh, who plays the lead role of Sandhya on popular show "Diya Aur Baati Hum," too celebrated the special day.
Deepika wished her fans on the occasion of Teej on Instagram with a picture of her. "Happy teej everyone!!!," she posted. In the picture, the gorgeous actress is seen in a traditional look with mangalsutra and vermilion.
Meanwhile, "Diya Aur Baati Hum" will go off air on Aug. 11 and while the makers are working on the second season of the show, it was reported that the Season 2 would not see the lead pair of Deepika and Anas Rashid (Sooraj).
In an interview with the Times of India, Deepika had said that the makers should mull over making a film adaption of "Diya Aur Baati Hum" as the daily soap has gained immense popularity over the years. She had expressed her desire to play the role of Sandhya in the film adaptation of "Diya Aur Baati Hum" as her character has turned out to be viewers' favourite. Besides her, Deepika believed that "Dum Laga Ke Haisha" actress Bhumi Pednekar could essay the role of Sandhya.
"Diya Aur Baati Hum," with its unique concept and the powerful performances by the cast, was one of the top shows on Indian television since its inception. However, over the last few months, the show has been experiencing drastic fall in ratings, which forced the makers to pull the plug.