Television actor Anas Rashid, who played the lead role of Suraj Rathi on Diya Aur Baati Hum, is set to get married soon. The actor broke millions of hearts when news of him tying the knot with an HR professional Hina, from his hometown Malerkotla, Punjab, surfaced.
It's an arranged marriage and the girl is Anas' mother choice. Talking about why he bestowed the responsibility of choosing his life partner on his mother, the actor told Indianexpress.com: "The talks about my marriage had been going in the family for past few years. Now that I am professionally well settled, I think it's the right time to tie the knot. I always wanted to marry a simple girl and Hina is exactly that. I had left the responsibility of choosing my life partner to my mother because no one knows me better than her."
It's been just a week since the couple met each other and the actor is looking forward to know his would-be-wife well. Anas and Hina are expected to get married by the end of the year.
Interestingly, Anas's would-be wife is 14 years younger than him. While Anas is 38, Hina is merely 24. When asked if he finds the age gap odd, he told Bollywood Life: "I asked Heena if she knew my age. She said I know my age, I am ready to get married to you. I am 24. She asked me if I was ready to marry her? Heena said the age gap does not matter to her. Her sister told me that I look 26."
Looks like Anas is living up to his reel life character of Suraj Rathi, who also never went against his mother's wishes.
Anas has now joined the likes of many Bollywood celebrities who are married to much younger partners. Shahid Kapoor married Mira Rajput who is 13 years younger, and Saif Ali Khan and Kareena Kapoor Khan have an age difference of 10 years.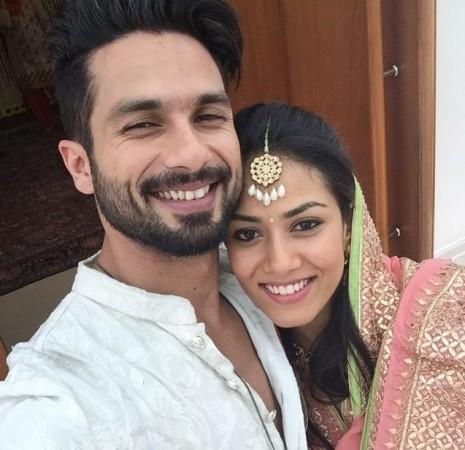 Kabir Bedi married Parveen Dusanj who is 29 years younger than him and Riteish Deshmukh married Genelia who is nine years younger. Boney Kapoor and Sri Devi's age gap is also nine years.