As Prime Minister Manmohan Singh, Congress supremo Sonia Gandhi and Opposition leaders synonymously greeted the whole nation on Diwali, a few politicians have to celebrate the Festival of Lights within the confines of a jail.
The Supreme Court's land mark ruling on convicted politicians in July and the Central government revocation of the Ordinance in September had two political leaders being disqualified as lawmakers after their conviction.
Congress leader Rasheed Masood was the first Indian parliamentarian to be found guilty in a criminal case. Masood was sentenced to four years in jail by a Delhi district court early in October for fraudulently nominating candidates in MBBS seats allotted to Tripura. He was disqualified as a Rajya Sabha MP and was taken into custody. The special CBI court also slapped a fine of ₹60,000 on Masood.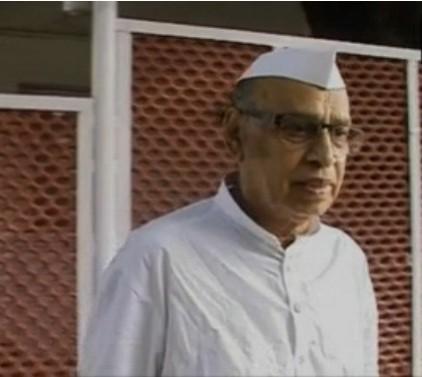 The former minister would be celebrating Diwali in Tihar Jail.
Former Rashtriya Janata Dal (RJD) chief Lalu Prasad Yadav was convicted in a 17-year-old fodder scam case and sentenced to five years imprisonment by a special CBI court along with a fine of ₹26 lakh. The former Bihar Chief Minister was immediately disqualified from his post of a Lok Sabha MP.
Lalu would be celebrating the festival from behind the bars in Birsa Munda Jail in Ranchi, Jharkhand.
Another Congress leader Babulal Nagar, who was recently suspended from his party, was accused in a criminal case of sexually assaulting a woman at his residence. The former Rajasthan minister admitted having sexual relations with the victim on her consent. A special CBI court extended his judicial custody to 14 days on 30 October and Nagar will be spending Diwali behind the bars of Central Jail in Jaipur, Rajasthan.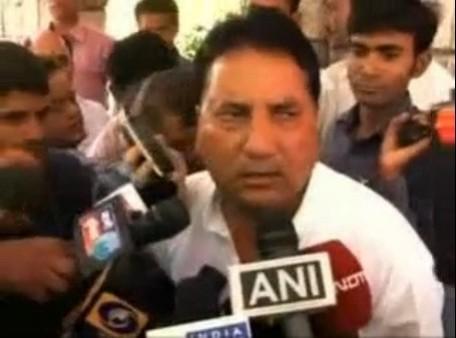 Besides, former president of Shiromani Gurdwara Parbandhak Committee (SGPC) - Bibi Jagir Kaur - was sentenced to a five-year prison term in March and ordered to pay a fine of ₹5000 for abducting, illegally confining and forcing her daughter, Harpreet Kaur, to have an abortion almost 12 years ago. The minister will also spend her Diwali in jail.
Among the above mentioned politicians, there are other public personalities who would celebrate the festival in jail. A district court of Jodhpur extended the judicial custody of controversial spiritual leader Asaram Bapu till 6 November. He is currently lodged in Johdpur Central Jail. The self-styled godman has been booked for sexually assaulting a teenage girl.
Bollywood actor Sanjay Dutt would spend his Diwali in the high-security Yerawada prison in Pune with other inmates. Dutt has been serving a 42-month jail term for possessing illegal firearms, part of the weapons which were supposedly used in the 1993 bombings.