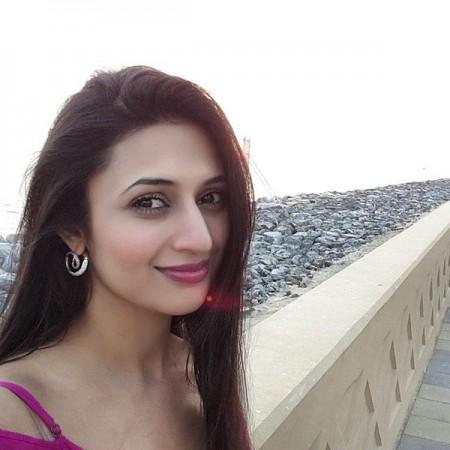 "Yeh Hai Mohabbatein" is set to take a leap, and one of its central characters is decidedly unhappy about it.
Divyanka Tripathi aka Ishita Bhalla doesn't second the idea of the leap that the makers have been working on. Talking to The Asian Age, she said her fans wouldn't want her to sport grey hair, adding she isn't ready to play mother to grown-up kids, onscreen.
"The story is yet to be written but at the moment I am not ready to play an elderly person... We have not discussed about the forthcoming episodes. But as an actor any character will enchant me if I feel comfortable playing that particular character," she said
However, in such situations an actor usually opts out of the show. But, Divyanka is in no mood to do so. "I do not know what's in store for this character so I am unable to tell you further about my look or role," she disclosed.
Neha Marda aka Urmi of "Doli Armaanon Ki" walked out of the show after it took a 20-year-long leap. She reportedly said playing mother to a 28-year-old wasn't something she could do.
In other news, the "YHM" actress has finally opened up on her split with Ssharad Malhotra. "...Being in a relationship for almost nine years, I was committed. I would never go out partying; for me my work was worship and also this relationship. But finally I realised it was better to allow the person to be out of my life as I understood that he did not care for me...," she pointed out.