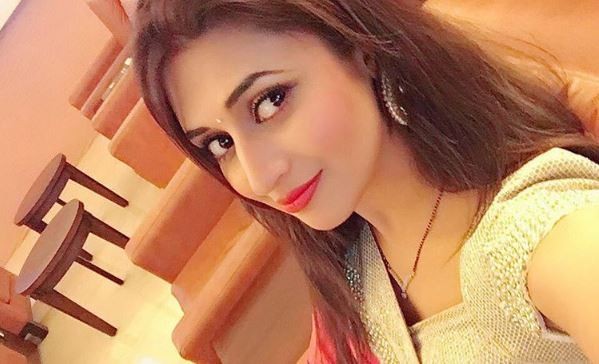 Divyanka Tripathi ("Yeh Hai Mohabbatein") and Radhika Madan ("Meri Aashiqui Tumse Hi") were spotted having a good chat outside their sets. Later, the two even hilariously explained how both the soaps are different from one another, in a video shared by a fan on social media.
When asked about the meaning of the names of their respective shows, Radhika aka Ishaani went on a trip trying to explain how "YHM" and "MATSH" are different.
While Divyanka (Ishita Bhalla) gave up too easily saying she never thought it through, Radhika went on to say how 'Aashiqui' would mean to love only one, and 'Mohabbatein' indicates having few to several affairs.
Meanwhile, Divyanka spilled the beans on how her onscreen mother-in-law, Santosh Bhalla (Shahnaz Rizwan), spikes her golgappa getting her drunk.
On the other hand, Ishaani's life in "Meri Aashiqui Tumse Hi" is going through troubled times. She will reportedly be put behind bars soon for allegedly killing Ritika's (Smriti Khanna) unborn child.