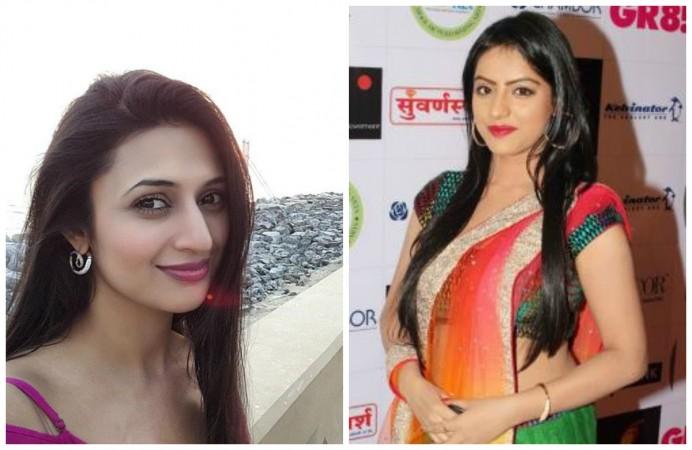 ASP Sandhya Sooraj Rathi and Dr Ishita Iyer Raman Kumar Bhalla are two of the most popular Hindi television characters. Today, people can relate more to the characters played by Deepika Singh and Divyanka Tripathi than they could to roles played by various actresses a decade ago.
The professional lives of the Indian television "bahus" are not always highlighted. However, the lead female roles don't have to be about all-sacrificing bahus (daughter-in-laws) anymore, despited the fact that their efforts to keep their family ties strong have made them so admirable.
"In television, focus has shifted towards content, thanks to audience, because supply is directly affected by demand. Audiences have become very intelligent and they want to see intellectual shows," Divyanka said, IANS reports.
The actress further explained that the advent of naturalism has changed television in a good way, adding that earlier there was too much glam quotient which made the actresses sleep in makeup.
"People love Ishita because they can connect with my character, and our show also highlights issues of every household," she added.
On the other hand, Deepika revealed in an interview with Telly Chakkar earlier this month that she never gets bored of playing Sandhya. "Even on this show, I have tried to experiment a lot in terms of expressions, acting methods and character graphs and it has worked well. As an actor, I want to face my fears and overcome them," she said.
However, contrary to what anyone would imagine, the two reigning bahus of TV seek one another's help in bettering themselves. A few days ago, before the pregnancy angle was introduced in "Diya Aur Baati Hum", she spoke to Ishita to prepare for her role.
"I plan to implement the tips of spending time off screen with the kids so that when we are in front of the camera, the bonding is natural," Deepika said, according to Telly Chakkar.
Vote and tell us who according to you is a more popular bahu?