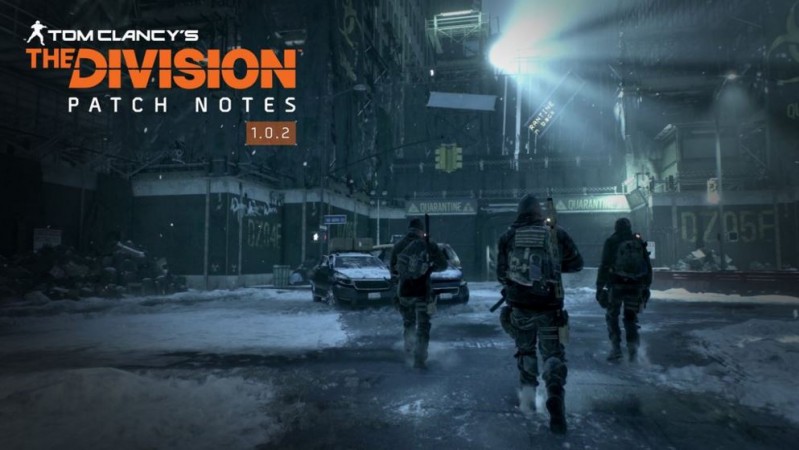 Ubisoft has confirmed finding a game-breaking bug that was reportedly creating obstructions for players of "Tom Clancy's The Division," a third-person shooter video game.
Confirming the find, Ubisoft's community manager Natchai took to Ubisoft forums and said in a post the game developer would deploy a fix in its April 12 update 1.1.
He further said the fix would be able to "resolve instances of the infinite loading/backpack." He also explained the fix was not deployed at an earlier date since it requires a client patch.
The issue had caused the players to be locked out of the account, which was due to the High-End backpack. It was caused due to synchronisation issues with the server, Gameranx reported.
Ubisoft had promised that this will be a priority issue and be resolved sooner than later.
But April 12 is still a week away, and players have to deal with the bug until then. The game faced several issues when it was launched March 8 for PC, PS4 and Xbox One.