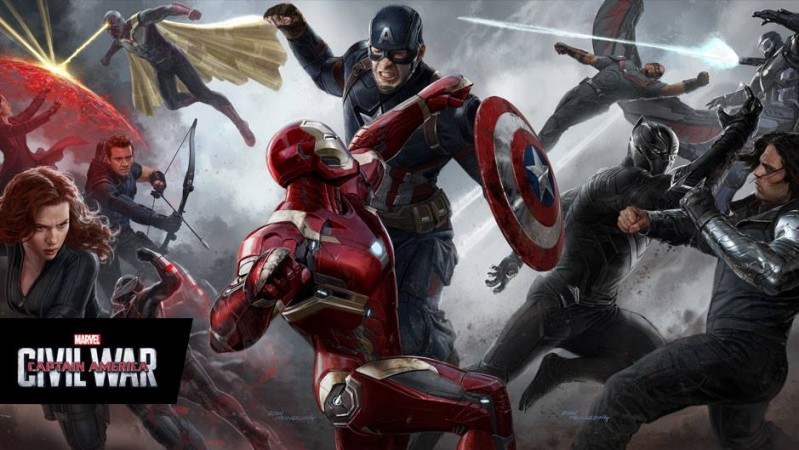 Disney and Marvel Studios said Wednesday that they may not film their upcoming film projects in Georgia if Governor Nathan Deal signs the Free Exercise Protection Act, a bill that is termed by critics as discriminatory and as an anti-gay legislation. Governor Deal has until May 3 to decide on the future of the bill.
"Disney and Marvel are inclusive companies, and although we have had great experiences filming in Georgia, we will plan to take our business elsewhere should any legislation allowing discriminatory practices be signed into state law," Deadline quoted a Disney spokesman as saying.
Marvel Studios, which is currently filming its upcoming projects such as "Captain America: Civil War" and "Guardians of the Galaxy 2" in Georgia, a state known for its lucrative tax incentives, is not the first production studio to speak out against the controversial bill. AMC Networks had stated that their company doesn't support discrimination of any kind.
"As a company, AMC Networks believes that discrimination of any kind is reprehensible. We applaud Governor Deal's leadership in resisting a previous version of this divisive legislation and urge him to reject the current version as well," the network's representative said.
Critics say that Georgia's Free Exercise Protection Act empowers those who are against the LGBT community. The bill mentions that a minister can't be forced to conduct a same-sex marriage or hire an individual who violates a religion's belief system.
According to the Hollywood Reporter article, Chad Griffin, president of the human rights campaign, urged companies to boycott the state if the bill is passed. "It's appalling that anti-LGBT activists in Georgia are trying to pass legislation creating an explicit right to discriminate against LGBT Americans," he said.
Republican Governor Deal, who is known for being pro-business earlier hailed the economic impact of attracting Hollywood giants to Georgia. In July 2015, he noted that films and television networks' involvement in the Peach State has resulted in $6 billion for Georgia, according to the Citizen.
The Hollywood Reporter article noted that Georgia was host to 248 feature films, TV movies and series in 2015. Among them were hit TV series such as AMC's "The Walking Dead," The CW's "The Vampire Diaries" and Fox's "Sleepy Hollow."