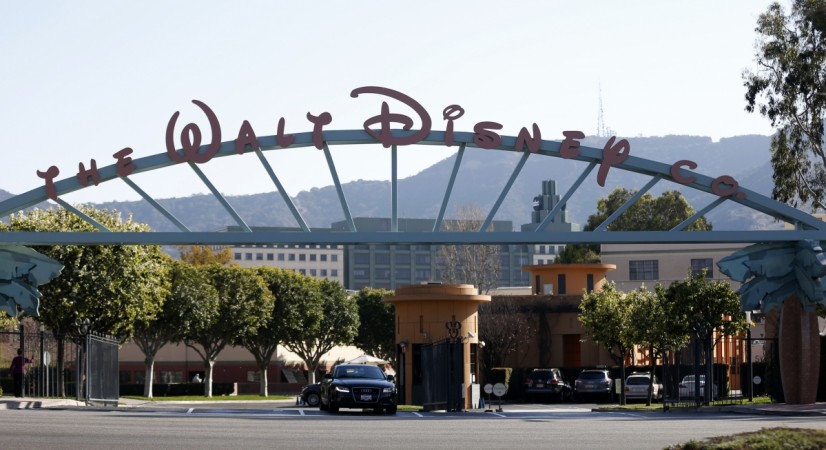 Remember when you once thought – wouldn't it be awesome if the X-Men and the Avengers were under one franchise? How great would it be to watch the Wolverine and Iron Man sharing screen space?
Well, fans were given a taste of that excitement when reports suggesting that Walt Disney Co could acquire 21st Century Fox broke out. CNBC caused frenzy online when they reported that Disney had approached Fox for a possible acquisition. This merger would mean that Disney would own Fox movie and television studio, the FX cable network and a share of Hulu.
Also Read: Thor: Ragnarok beats Wonder Woman opening weekend box office collections
Fox senior management reportedly is leaning towards a tighter focus on news and sports. Thus, talks have been taking place over the last several weeks. Although there no guarantee, a Disney-Fox deal could help Marvel bring in most of their comic characters under one roof.
As of now, 21st Century Fox owns rights to X-Men and Fantastic Four. If the deal gets through, characters of the hit franchises will finally come under Disney-owned Marvel which will redefine Marvel Studio's future.
If ever Marvel decides on experimenting with its cinematic universe, fans could stand a chance to watch X-Men and Avengers crossover, paving way for Wolverine Hugh Jackman's return. During the promotion of Logan, the actor hinted that he would return only if Wolverine had a crossover of sorts featuring the Avengers.

"I always love the idea of him (Wolverine) within that dynamic, with the Hulk obviously, with Iron Man but there are a lot of smarter people with MBAs who can't figure that out [laughter]. You never know. At the moment, honestly, if I really did have them there, I probably wouldn't have said this is the last," he said when he was bidding a goodbye to Wolverine.
If and when the deal gets through, Marvel will finally have their hand over the X-Men cinematic universe. With the franchise already set up and spinoffs like Deadpool and New Mutants also successfully drawing attention, Disney will have an upper hand.
The X-Men franchise (including Deadpool) has grossed an approximate of $5 billion worldwide since its start in 2000, ComicBook.com reports. With numerous spinoffs planned for the future – including Gambit and X-Force — fans could imagine a bigger picture put forward.
Marvel crossed the $5 billion mark at the domestic market since the start of MCU following the release of Thor: Ragnarok. After the Taika Waititi film grossed $121 million on the domestic front, Box Office Mojo noted that it stands at $5,005,500,714 domestically.