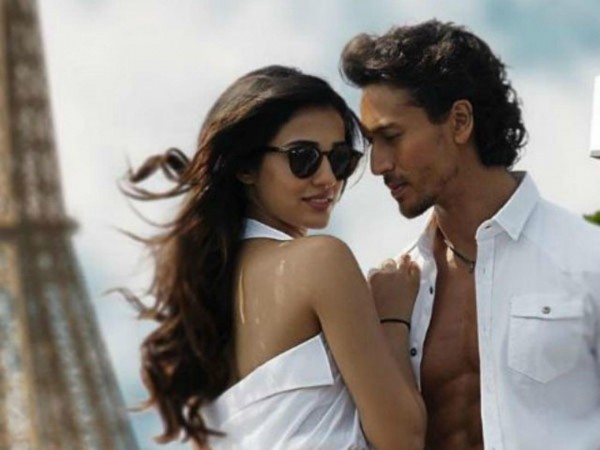 Bollywood is a difficult place for couples to maintain relationships. Rumoured lovebirds Disha Patani and Tiger Shroff have been in the news for their relationship for a long time. And the recent buzz is that the actress is insecure about the hunk's female co-stars.
According to DNA, Disha has barred Tiger from keeping any contact or interacting with his movie's actresses. In fact, the report stated that the diva doesn't like her boyfriend liking other actresses' Instagram pictures. Also, Tiger's mother reportedly doesn't like Disha much.
"This is Tiger's first relationship and he's crazy about Disha. She, on the other hand, keeps a tab on his moves. She allegedly checks his phone regularly and has also given him a diktat to talk to his female co-stars only when he is on the sets. She has also told him that she doesn't appreciate him liking another actress' pictures on Instagram," a source told DNA.
"He has changed completely. Disha is extremely possessive about him. Her behaviour has ticked off most of Tiger's friends."
The source added, "Tiger's mom Ayesha isn't too fond of Disha. But his sister (Krishna) and the actress gel well. His mom feels Tiger has become distant from her. He is living in with the model-turned-actress in her new pad and reportedly there's been an argument in the family over this issue."
A few days ago, the Shroff family celebrated Jackie Shroff's birthday at a high-end restaurant and Disha was spotted catching up with them over a family dinner.
In the short video posted by photographer Manav Manglani, Disha was seen engrossed in a conversation with Tiger Shroff's mother Ayesha Shroff and sister Krishna Shroff while Tiger and his father Jackie Shroff were seen leading the way out of the restaurant.
We are not sure whether these reports are completely true or not, but if it is, then we wonder for how long this relationship is going to stand. Does this behaviour of Disha remind you of someone else?
Well, let us help you. This reminds of Alia Bhatt, who was reportedly jealous of Jacqueline Fernandez. When Sidharth Malhotra and Alia were said to be dating, the Highway actress was insecure of Sid and Jackie's chemistry.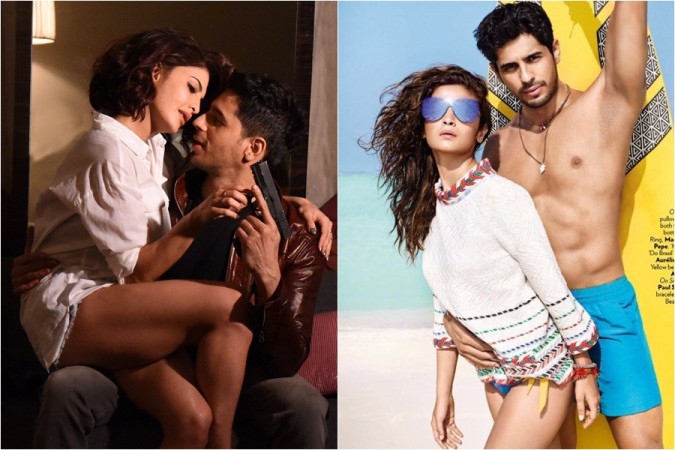 The two were shooting for A Gentleman and their steamy chemistry was noticed by everyone on and off screen. It is said to be the main reason why Alia-Sid broke up.
Also, Alia was rumored to be jealous of Shraddha Kapoor when Sidharth was shooting for Ek Villain. It is really difficult to keep up with your insecurities with an actor if you are in a relationship – isn't it?
Will Disha-Tiger's fate be similar to Alia- Sid? We hope not.
Disha and Tiger will show some action moves along with intimacy in Baaghi 2.