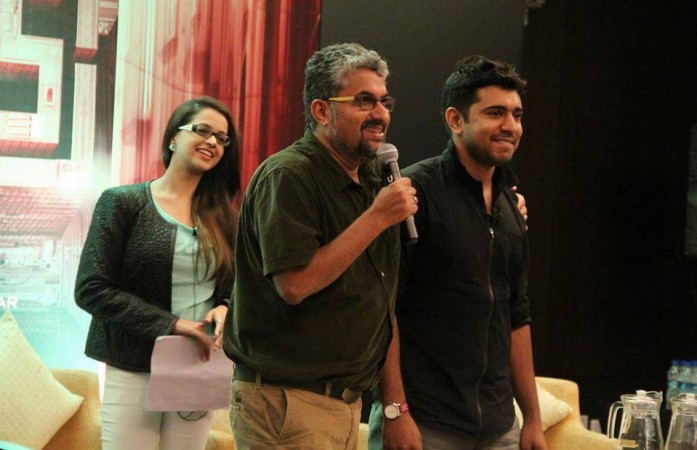 Filmmaker Shyamaprasad has slammed a Malayalam film magazine for sensationalising his comment on actor Nivin Pauly, calling it 'yellow journalism'.
The latest edition of the magazine has featured an interview of Shyamaprasad and the cover page of the latest issue quotes him as saying "Nivin has no range".
Enraged by it, Shyamaprasad made a scathing attack on the magazine through his Facebook page.
"A third rate Malayalam film magazine has sensationalised the title of their interview with me about the 'range of acting' of Nivin Pauly. Interestingly the text of the very same interview in the magazine does not contain any such statement. This just shows the level of yellow journalism of this publication to get cheap attention at the cost of a talented, upcoming actor," wrote Shyamaprasad.
Nivin had recently worked with Shyamaprasad in the movie "Ivide", which was released on 29 May and the movie opened to mixed reviews.
The filmmaker has asked readers not to be confused after reading the interview.
"I am only sorry for its editor if he/she thinks the young actor can be discouraged by such banal headlines. Nivin Pauly is far too smart to believe such trash. I am writing this so that many readers do not get confused that I really made such a statement. It is not in my taste, or in my approach to actor's art. I am very hopeful of the contribution Nivin's is going to make to our cinema in the days to come," concluded the filmmaker