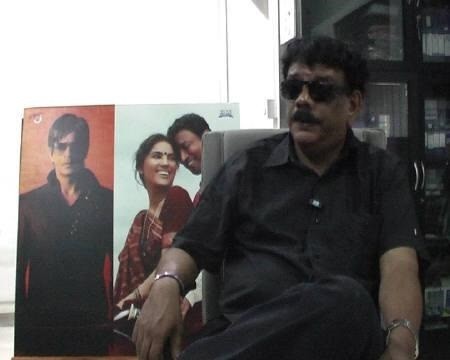 Noted director Priyadarshan has rubbished rumours he and his wife Lissy are getting a divorce.
Earlier, there were rumours suggesting that former actress Lissy and Priyadarshan are planning to get divorced. There were speculations that Lissy had demanded ₹80 crore as remuneration from Priyadarshan for taking care of his business. Rumours were also doing the rounds that some "special friendships" have caused a strain in their relationship.
However, Priyadarshan has dismissed the rumours and denied getting a divorce. "All we had is a small fight, something that generally happens at home. It was over some serials and accounts problems and I don't know who blew it up to this level. I saw reports in certain regional papers stating that she asked me money, but that is not true. She has not demanded anything. I am trying to patch things up now. There is nothing like divorce," The Times of India quoted Priyadarshan.
Lissy was once a leading star in the south film industry having starred in several Malayalam films and a few Tamil and Telugu films. Lissy and Priyadarshan, a popular film director in south as well as in Bollywood, fell in love around the time when their Malayalam film "Chithram" released. They got married and Lissy stopped acting in films post the marriage.
The couple has two children who are studying abroad. Lissy and Priyadarshan live in Chennai and the former actress takes care of their business activities. Lissy and her husband are co-owners of Kerala Strikers, which represents the Kerala team in the Celebrity Cricket League (CCL).
This year's CCL began on 25 January and Lissy is said to have attended all the matches played by the Kerala team, except one match that took place on Sunday. Priyadarshan was spotted alone at the Kerala match in Kochi, while Lissy was absent. This has reportedly led to rumours of the couple parting ways and getting a divorce.