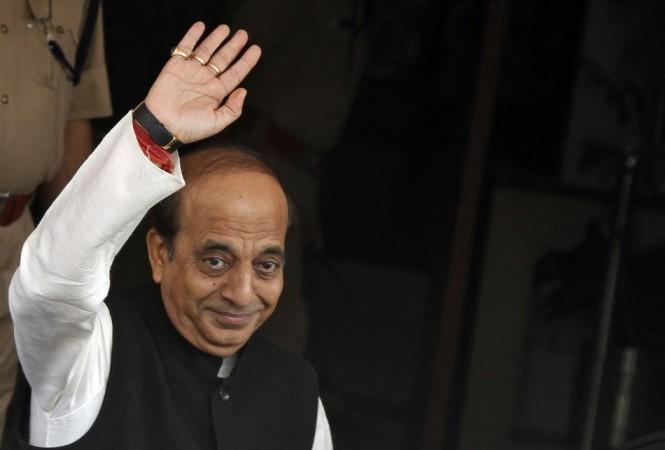 Union Railway Minister Dinesh Trivedi, who was adamant not to step down till his party chief and West Bengal Chief Minister Mamata Banerjee asked him in writing, has resigned on Sunday evening after speaking to her.
"I spoke to Mamata Banerjee a little while back just to get her confirmation. She did tell that it was the party's decision that I must step down," he told reporters at a press conference. "Since the Trinamool Congress was instrumental in making me the Railway Minister... like a soldier, I must obey the party's decision," he added.
Mamata Banerjee too confirmed that Trivedi had called her and agreed to resign.
Mukul Roy, Rajya Sabha MP and Minister of State for Shipping, will replace Trivedi as the Railway Minister.
Trivedi received a lot of flak from his party colleagues for presenting a bold Railway Budget on March 16, wherein he hiked passenger fares across all classes ranging from two paise to 30 paise per km, the first hike in a decade. Angry over the fare hike, Mamata faxed Prime Minister Manmohan Singh to sack him.
Trivedi had earlier insisted he would not quit as the Railway Minister till his party chief requested him to do so, in writing.