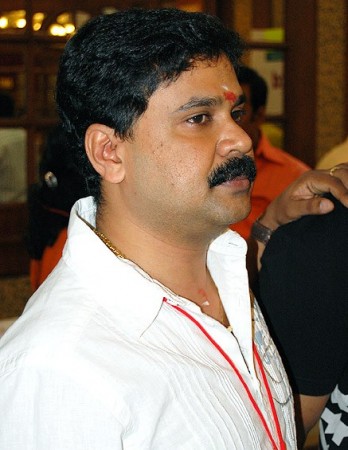 Dileep will star in director B Unnikrishnan's next Malayalam venture, which is touted to be an investigative thriller.
The 44-year-old actor, known for his comic roles, has not played a serious character as of late. His Onam release "Sringaravelan" was a laughter riot. But this time, Dileep will seen in a different avatar in Unnikrishnan's upcoming film.
Unnikrishnan is currently working on "Mr. Fraud" which stars Mohanlal. The film will go on floors once Mohanlal completes his Tamil flick "Jilla".
"I Love Me", which was Unnikrishnan's last project released in 2012, was not a memorable one. The film was a huge disappointment and he is now determined to get back on track.
"After 'Grand Master', I thought I would take a respite from murder mysteries. Now I am going to do one more, and it is going to be my first film with Dileep," Unnikrishnan stressed. He added that the rest of the cast will be finalised soon.
Dileep is currently doing Lal Jose's "7 Sundara Rathrikal" which is close to completion. The Dileep-Jose combination is a proven success, with the duo delivering several several hit films such as "Meesa Madhavan" and "Chandupottu", over the years.