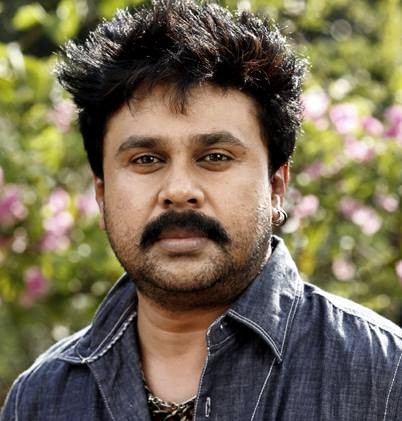 The social media has been abuzz of late with the news that Dileep and Kavya Madhavan are set to tie the knot in June.
The news was posted by someone on a fake Twitter account of Dileep. The tweet quoted Dileep stating that he will marry Kavya on 25 June. The quotes spread on social networking sites soon, taking many by surprise.
However, Dileep clarified that he does not have a Twitter account, and the news spread through some fake account. Miffed by rumours about his marriage, the actor reportedly filed a complaint with the cyber cell as well.
"Dileep doesn't even have a Twitter account and hasn't tweeted anywhere about his marriage. He has filed a complaint with the Cyber Cell," a source close to Dileep told the Times of India.
Kavya's parents have also slammed the news.
"We too have seen the tweet. But we are not confirming anything now. As parents, we have the right to decide whom should Kavya marry. The rumours have been doings their rounds for quite some time now. Who would believe such stories from the film industry to be true," Kavya's father told Manorama Online.
Dileep and Kavya have shared screen space in more than 25 films. They are deemed as Malayalam film industry's sensational romantic pair as they have enthralled the audience with their great onscreen chemistry.
There have been rumours linking the actors for years, and it gained traction recently after Dileep admitted that he is getting separated from his actress-wife Manju Warrier.