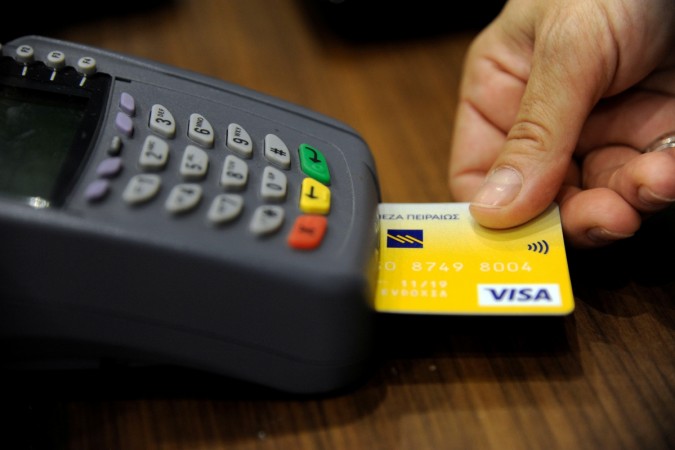 The digital payments in India surged 11 percent in December 2017 when compared to a year earlier. The digital transactions shot up after Centre demonetised high-value currency notes from the system in a bid to curtail black money, prevent corruption and boost the cashless economy.
The total digital payment transactions surpassed 1 billion in December 2017 and touched 1.06 billion compared to 957 million in December 2016. In value terms, the total transactions amounted to Rs 125.53 lakh crore which is 20 percent higher than Rs 104 lakh crore last year, as per the data released by the National Payments Corporation of India (NPCI).
The payments in most of the segments were higher than last year. However, payments using debit cards and credit cards fell to 263 million in December 2017 compared to 311 million in December 2016. In value terms, card payments amounted to Rs 52,000 crore versus Rs 52,200 crore the year before, the Times of India reported.
According to the NPCI data, the jump in the number of digital transactions came from payments made using the Unified Payments Interface (UPI). It is an instant real-time payment system that facilitates inter-bank transactions.
The bankers suggested that the transactions on the UPI platform have surged due to the entry of Google Tez and Paytm.
According to a Capgemini report, digital payments in Emerging Asia are projected to grow 30.9 percent in volumes by the next two years mainly driven by markets in India and China.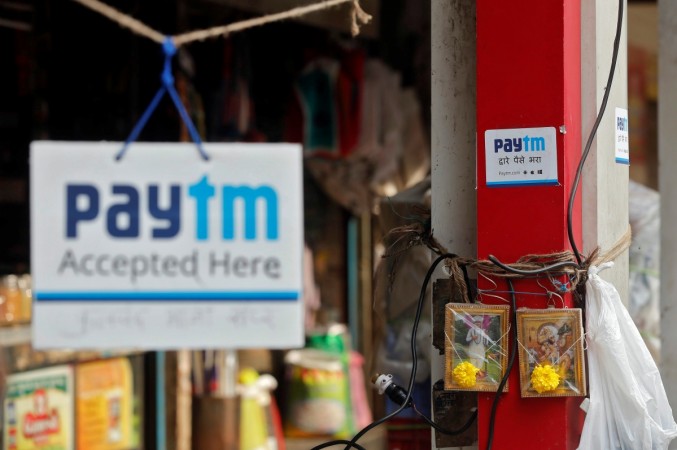 A study by Google and Boston Consulting Group released last year, suggested that digital payments in India will grow by 10 times to touch 24.5 lakh crore by 2020 and contribute 15 percent of gross domestic product (GDP).
Increasing penetration of smartphones, the entry of various non-banking institutions offering payment services, consumer readiness to adopt digital payments, progressive changes in the regulatory framework will fuel the trend, according to the study.