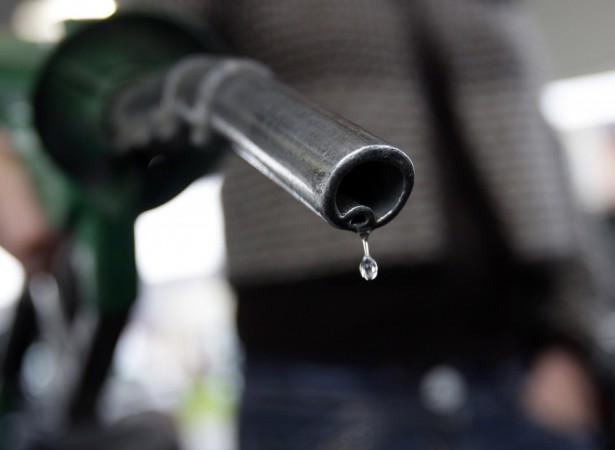 Indian government is likely to hike diesel price after July 19 presidential polls, says an oil ministry source on Thursday. The source however didn't reveal the amount to be hiked.
Prime Minister Manmohan Singh has been trying to reduce fiscal deficit by raising the price of heavily subsidised fuels like diesel, but has avoided it fearing political backlash.
"This has been the thinking for quite some time," that a price rises could come after presidential poll, the source said told Reuters, requesting anonymity.
"It is inevitable. By how much I can't say," he added.
The government heavily subsidises diesel prices as the fuel powers much of the economy, especially in farming and transportation.
"As far as diesel is concerned, an increase in its price will affect farmers. This is not an item for transportation alone but it is a crucial component of growth in the agrarian economies of Punjab and Haryana," Birender Singh, a general secretary of the Congress Party told Reuters on Thursday.
The source added that gasoline prices - ostensibly already freed from government controls - were currently not causing any losses for India.
"It is under control, there is volatility both on the rupee front and oil prices (global) at the moment we are not incurring any loss," the source said.
India saw a steep hike in the petrol price in May this year, after Indian oil companies raised about Rs 7.5 per litre, which was the steepest hike to date.
However, government announced subsequent roll backs in the fuel prices by ₹2.46 following ₹2.02 in same month, after drawing its share of brickbats from the public and opposition parties.
The Congress-led UPA government came under intense fire following the fuel price hike. It set off a mass protest across the country, where some political parties took to the streets and observed hartal in their respective states demanding a rollback.
Following the public backlash state-owned fuel retailers promised to slash the petrol price, if international crude prices fall. Accordingly, June 3 and June 29, petrol prices were slashed by ₹2.02 and ₹2.46, respectively.
(With inputs from Reuters)