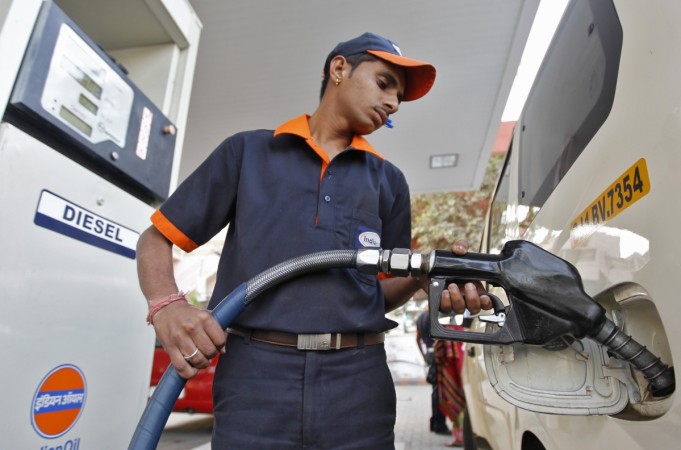 Indian Oil Corporation (IOC) reduced the prices of petrol and diesel by Rs 2 a litre, excluding local levies, from Thursday reflecting changes in the global crude oil price since the last revision.
The reduction in retail price of petrol was, however, negated in Delhi as the state government on Wednesday increased local taxes on the fuel by 5 percentage points to 25%. Local levies on diesel were also raised to 16.6% from 12.5%.
Because of the changes in taxes, prices of diesel declined by only Rs 0.50 in the national capital. The petrol price, on the other hand, rose by Rs 0.28 a litre.
India's three state-controlled oil companies--IOC, Bharat Petroleum and Hindustan Petroleum--tend to move retail prices of fuels in tandem.
- With inputs from Reuters