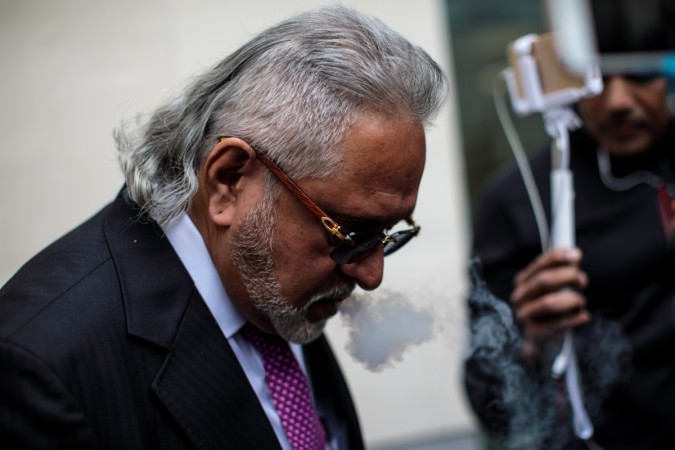 In a move that would surprise political circles as well as the business world, Union minister Nitin Gadkari brazenly supported absconding businessman Vijay Mallya.
The senior BJP leader argued that Mallya repaid his loans for 40 years before the airlines business took his empire down, insinuating that the 'wilful defaulter' hadn't cheated the banks.
"Mallya paid his dues and interests regularly for 40 years. Post that, he entered the aviation sector and faced hurdles..does that make him a thief? It's fine when a person pays his dues for 50 years...he defaults once and instantly becomes a fraud! This mentality isn't right ..," Gadkari said at the Times Network India Economic Conclave.
The government of India, which has been actively seeking Mallya's extradition from the UK, landed a crucial victory this week when a UK court issued a verdict in favour.
Gadkari's statement runs counter to the official line of the government, which has declared the liquor baron a wilful defaulter. Gadkari said it's not good the for economy if businessmen are branded as fraudsters when they default on loans.
"If someone's facing a hurdle and if we stamp him as a fraud, our economy will not progress," the minister said.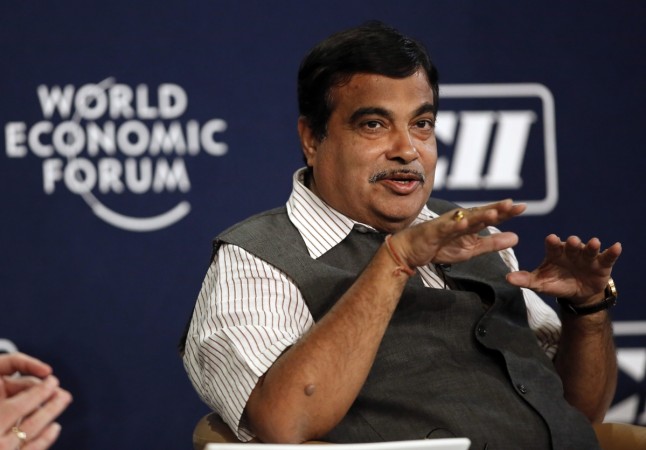 Gadkari added that there should be a distinction between bonafide mistake and the mala fide ones. "Everyone has the right to one mistake, but that mistake should be bona fide."
Mallya, who is wanted in India for alleged fraud and money laundering amounting to Rs 9,000 crore, can be extradited to India, London's Westminster Court ruled earlier this week. The final decision will be taken by the UK Home Secretary, and Mallya has the right to appeal against the decision.
It was revealed this week that Mallya, who is known for his flamboyant lifestyle, does not enjoy access to his storied wealth any more.
"He has handed over to the bailiff of the court in London even his watch, jewelry and his cars. He doesn't have a single asset in his possession," Mallya's counsel told the special trial court in Mumbai.
The fugitive economic offender has lost control of his vast business empire and a whole lot of prized assets and personal wealth over the last several years, after the debt problem at his flashy airlines Kingfisher snowballed years ago.
Here's a peek into all that Mallya has lost so far: